New Priorities: As Coppell High School seniors enter their last semester in high school, focus shifts to family and friends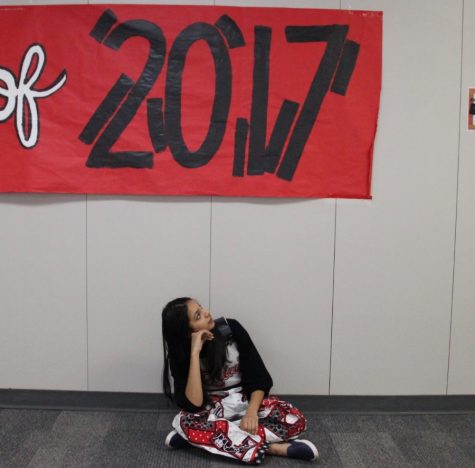 I remember in my freshman year when I set up a countdown to graduation and it measured over 1000 days. Now, I see just over 100.
As seniors enter their second and last semester of high school, a wave of emotions hits. Years ago, I awaited the time when my GPA and rank would freeze. I awaited the time when my classes would ease in workload. I awaited the time when I knew where I was going to college.
This is it.
While my focus on school remains strong, I noticed a shift from working hard to get good grades to working hard to actually learn. Afterall, at this point, there is no true reward between having a 97, 94 or 90 in a class. Now, I focus on solidifying my educational foundation in each of my classes, hoping that I will enter my university prepared to further my knowledge.
But my main priority honestly isn't school anymore. I have 117 days left to be around the people I have known since I was a 5-year-old at Valley Ranch Elementary. I have 117 days left to be in constant company of my family. I have 117 days left to strengthen the relationships I have made my whole life.
Instead of studying for 10 hours every night to get a 97 on a test, I sit and eat dinner with my family. I grab coffee with my friends and spend hours talking to them. Then, I'll study for my test. I take it in because who knows what will happen on that 118th day.
"During high school, I noticed myself growing apart from my family," Coppell High School senior Esther Cha said. "All those nights I spent studying meant forgoing time with those I loved. Now, I have the opportunity to take advantage of the time we have left together."
Obviously, this semester isn't the last time that we will be around our families and friends. But in many cases, we will find ourselves seeing each other less when college starts and when we are living away from home. Things can change nominally to drastically after high school.
I know some college students who only see their families during summer and winter break. I also know other students who see their families every two weeks to every day if living at home. Though the situation varies by person, many simply want to take advantage of this last semester of being a high schooler.
I advise other seniors to take advantage of the time left with their families and friends. Solidify your education so that you enter college ready. Leave Coppell confident in the way you spent your time here.
I honestly didn't realize how quickly time could go by. The year "2017" seemed like a foreign concept to me when I entered CHS as a freshman in 2013. But now, all I want to do is be around the people who have made these four years as amazing as they could possibly be.
About the Contributors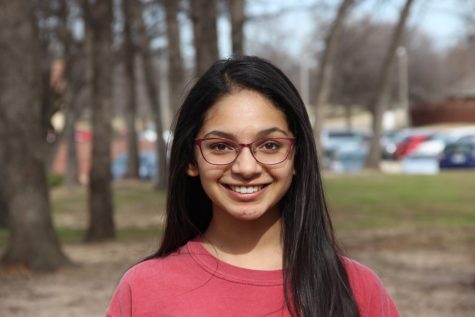 Rutuja Joshi, Staff Writer
Rutuja Joshi is a staff writer for The Sidekick. She especially enjoys writing articles in Opinions and Entertainment. A senior at Coppell High School,...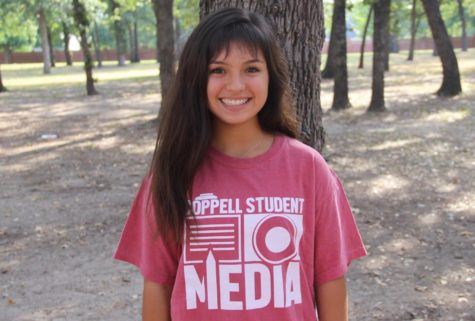 Ale Ceniceros, Photography Editor
Ale is a senior and the Photography Editor for The Sidekick. She has been involved with photography for 7 years and hopes to continue down this path in...