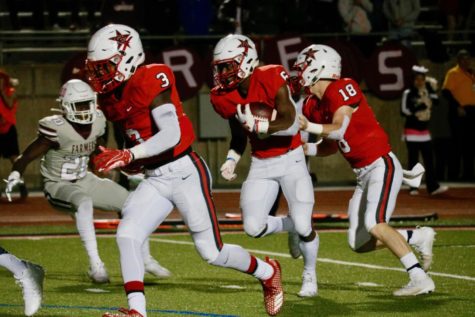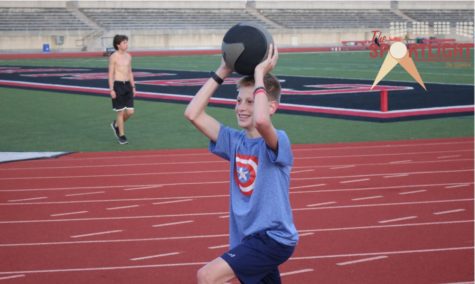 October 18, 2019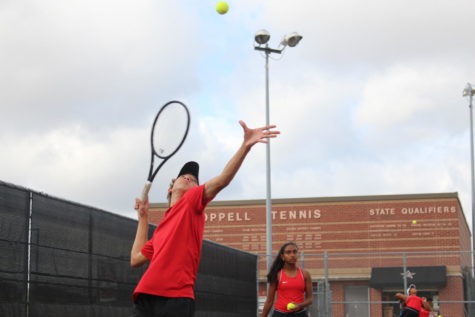 October 18, 2019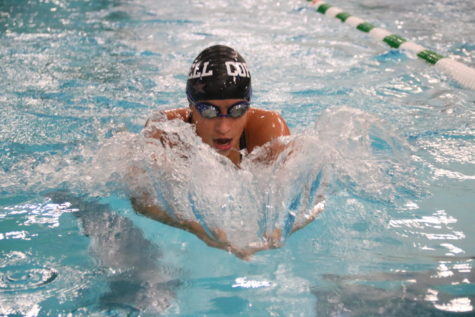 October 17, 2019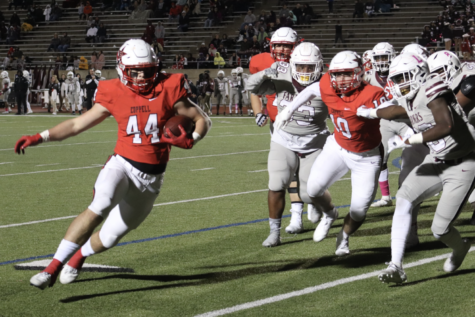 October 17, 2019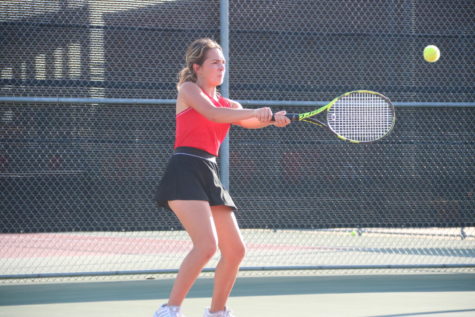 October 16, 2019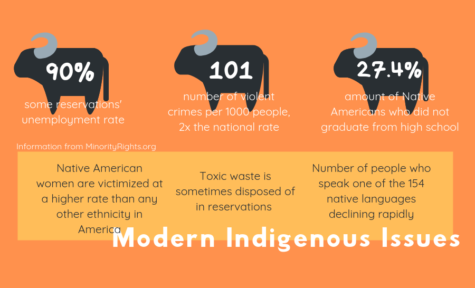 Neha Desaraju, Student Life Editor
October 14, 2019
Most people in Coppell do not know we live on land that was taken from the Comanche and a collection of other southern American tribes. America isn't...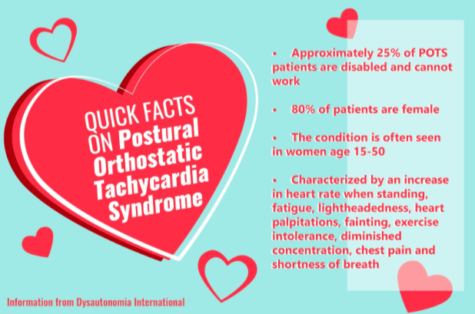 October 10, 2019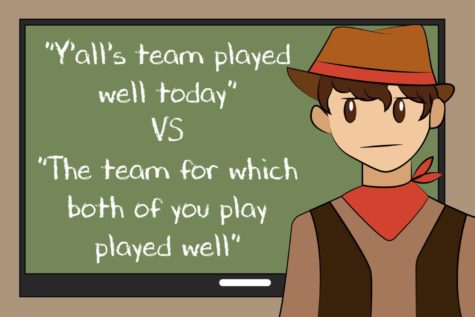 October 7, 2019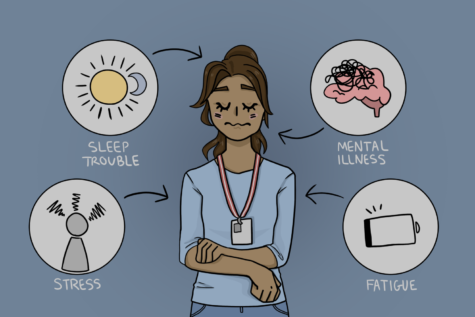 October 3, 2019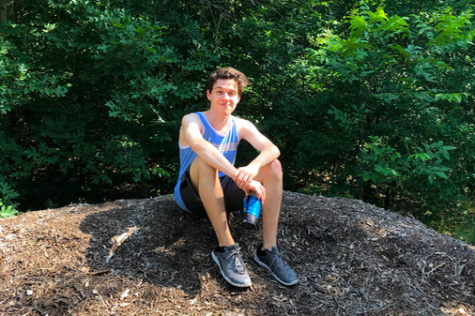 October 1, 2019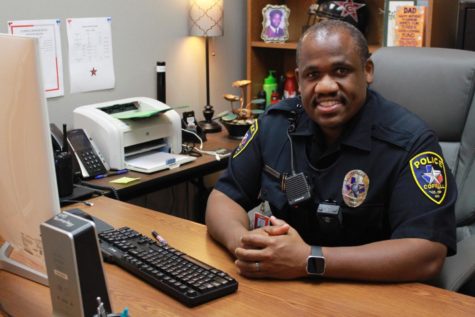 September 30, 2019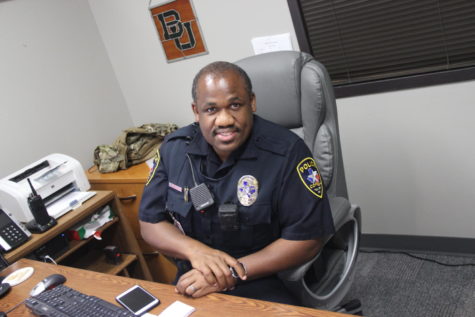 Nanette Pottoore, Staff Writer
October 15, 2019
 You can see him patrolling the halls, talking with students, promoting a healthy environment and ensuring safety.  Whenever there is an issue, you...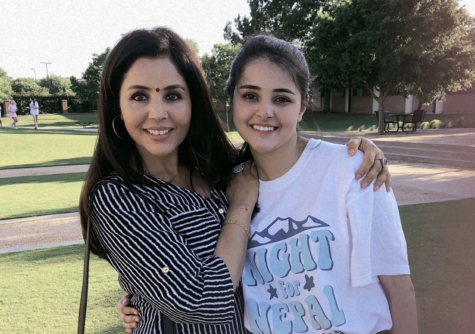 Q&A: Lamichhane carrying legacy to support Nepal
October 15, 2019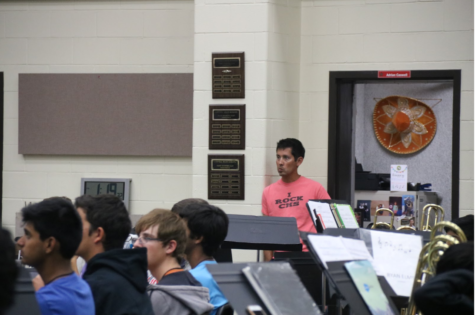 Q&A: Caswell brings professional drum corps experience to high school students
October 9, 2019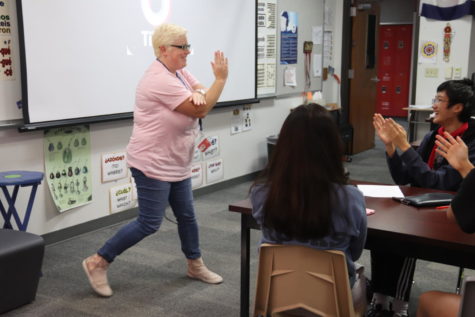 At #CHSHome: McCoy utilizes TikTok to engage students in learning Spanish
October 8, 2019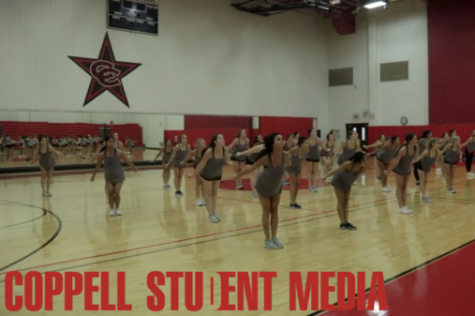 Student of the week: Mohan dances for human trafficking awareness
October 7, 2019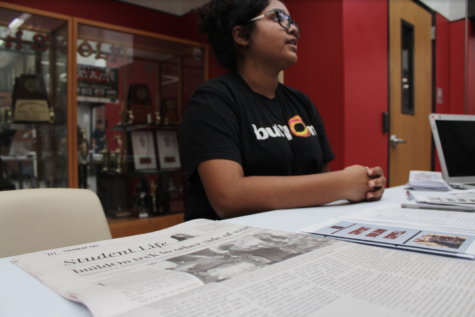 Club Expo allows clubs to share, shine
October 4, 2019
The Sidekick newspaper Coppell High School
The Sidekick Featured Playlist