Area final pits Coppell against Mansfield in one game playoff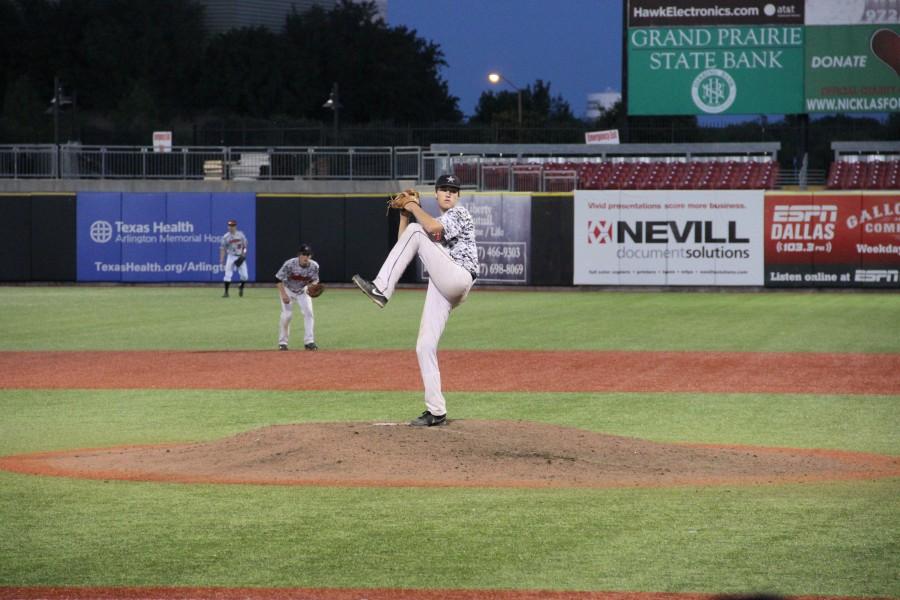 By Alex Nicoll
Staff Writer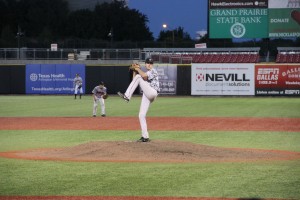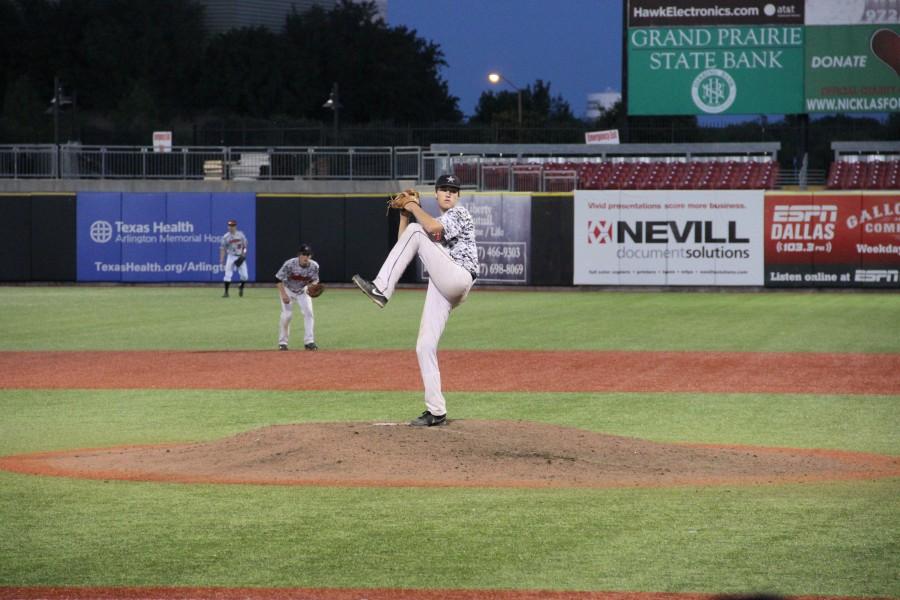 After defeating the Irving Nimitz Vikings in a best of three series, two games to one, the Coppell Cowboys will square off against the Mansfield Tigers, who defeated the Temple Wildcats, in a one game playoff to determine who advances to the Class 5A Region I regional quarterfinal.
 The Tigers enter the game with a 25-5 record on the year and is ranked No. 17 in Class 5A. The game is at QuikTrip park in Grand Prairie on Thursday at 7:30 p.m.
Despite these impressive accomplishments by the Tigers, the Cowboys are relying on their strengths at pitching to overcome their opponent.
 "We have two really, really good pitchers we can use in the same game," coach Kendall Clark said. "We can pitch 12 to 15 solid innings with them."
 Senior pitcher Drew Hanson and junior pitcher Jensen Elliott provide the Cowboys with a dangerous duo that, combined, can throw a combination of pitches at hitters. Hanson won games one and three of the series against Nimitz giving up only two earned runs total in both games.
Elliott struggled in game two of the Nimitz series, surrendering five runs, four of those coming off a grand slam. He showed positive signs, though, by striking out seven across 5.2 innings.
While Coppell's aces will contend with Mansfield batters, the Cowboys could potentially deal with the Tigers own ace, senior Reid Petty.
"[Mansfield] is throwing a guy we have had good success against," Clark said. "He's a hard thrower with a good slider. We've battled those guys all year, so we have a good chance in that one game. I feel good about it."
 Petty, according to Clark, is similar to Nimitz junior pitcher Braden Williams, who Coppell faced Saturday in the decisive game three, except throws harder with a slightly better slider.
Standing at an imposing 6-5, his fastball tops at at 89 miles per hour, while his breaking ball is clocked at 69, showing his range that could be problematic for the Cowboys.
 "You have to prepare the same way you did for [Williams]," Clark said. "With the slider, you'll need to hit the ball to right or right-center. We will have to work on staying back, taking the field away and not letting him beat you with the fastball in. We have the capability to do that."