Top Halloween costumes you need to consider this fall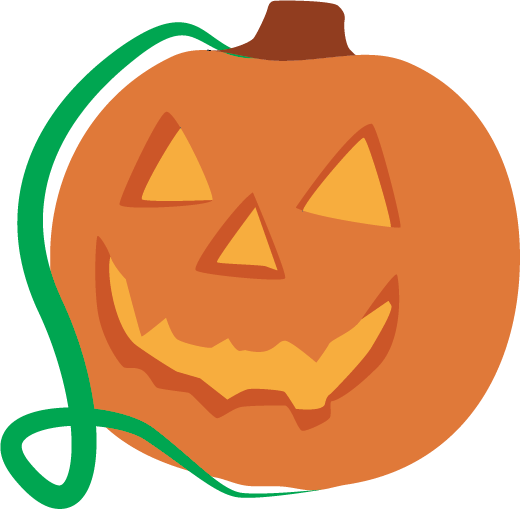 By Gabby Sahm
Staff Writer
@gabbysahm
Halloween season is upon us, and it is time to start deciding what costume you want to give show off this year. If you are one of the many who have no idea where to begin in your search, have no fear, I am here with a list of Halloween costumes you should consider taking a spin in this Halloween.
Minions- Despicable Me was the movie that birthed these tiny, yellow creatures in 2010. Fast forward sometime and one more movie later, the minions are now have their own movie. Minions came out this past year and was a huge hit. The little monsters are now a big deal with the younger generation, but are also a bit of a hit with adults.
Star Wars characters- The Star Wars trilogy has been a series that has stood the test of time whether it was in movies or the TV series. With this said, producers thought it would be good to add one movie under the star wars belt, Star Wars: Episode VII – The Force Awakens, set to hit theaters on Dec. 1. The Star Wars craze is back and its followers are ready to revisit some of the franchise's famous characters such as, Luke Skywalker, Han Solo, Princess Leia and Chewbacca.
Frozen characters- Frozen is an animated movie that took the world by snowstorm in 2013. With the main characters, Elsa and sister Anna, finally facing their own secrets and trying the save the land of Arendelle with partners Kristoff, his reindeer Sven and the ever lovable snowman Olaf, it is not hard to see why the movie blew up so big. Though it came out about two years ago, children will still be seen sporting their various Frozen gear this Halloween.  
Barack Obama- Who better to be then the President of the United States for Halloween? Plus, Obama happens to be one of my favorite people.
Donald Trump- Despite his harsh words, and even harsher hair piece, Donald Trump has become an even larger figure since announcing his run for the presidential office for the 2016 elections. He is either a hit or miss among people, and you can expect to see people honoring him by dressing like him, but you are probably more likely to see people making fun of the radical Republican.
Leslie Knope- Actress Amy Poehler scored big when she got the role of Leslie Knope in the TV series, Parks and Recreation. Sadly, the show ended early this year, yet Knope still lives as the spirit animal for folks who enjoyed the show. Dawning her classic pant suit this Halloween will make you feel like you are right in the heart of Pawnee.
Now that you have some ideas, or some inspiration for this Halloween, go make the most of the time you have now. Halloween can really creep up on you.