Romantic, historic movies shuffle into weekend box office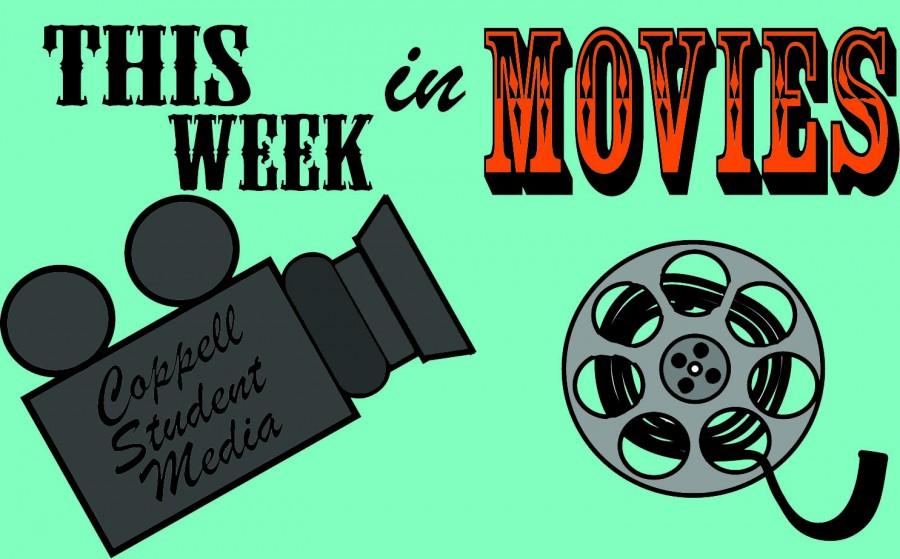 Now that football season has ended, weekends are less busy for many CHS students, a perfect time to head up to your local movie theater and catch a quick show.
This weekend, December 7-9, several
movies will be making their debut
in theaters. One star-filled film to look into seeing is Playing for Keeps. Gerard Butler, Jessica Biel, Uma Thurman, Catherine Zeta-Jones and Dennis Quaid are all a part of this warm and fuzzy romantic comedy. The story revolves around a single father, a former soccer player, who settles down in a suburb to coach his son's recreational team. Things heat up in his life when flirtatious soccer moms befriend him. This movie is sure to be a light-hearted flick perfect for a night out with friends.
On a heavier note, Hyde Park and Buffalo Girls will make their way into the box office this weekend. Buffalo Girls is a "based-off-a-true-story" film about two eight-year old girls from Thailand and their boxing careers. Both girls box to support their families economically, and this film explores their lives and the people they meet. Hyde Park, a historical comedy, depicts the fictional adventures of Franklin Delano Roosevelt (Bill Murray) and his wife (Laura Linney) as they host the Queen and King of England in the United States. Set in the mid-40s, this film is shot through a historical eye and is sure to make you smile.
Temperatures are dropping, and movies are a great way to stay warm and spend a weekend night with friends. Be sure to check out the box office if you find yourself searching for something to do.