Quest for football title begins against Cardinals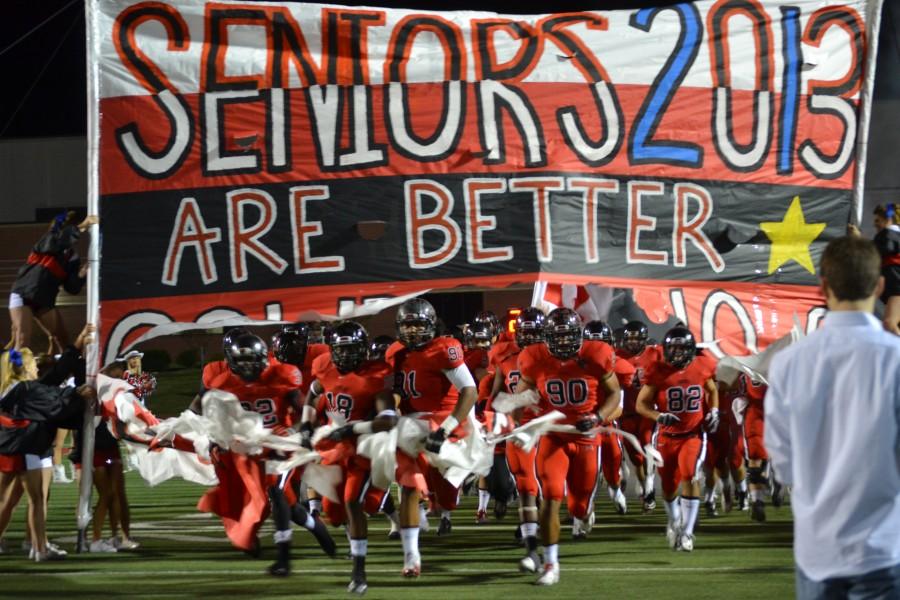 By Alex Nicoll
Sports Writer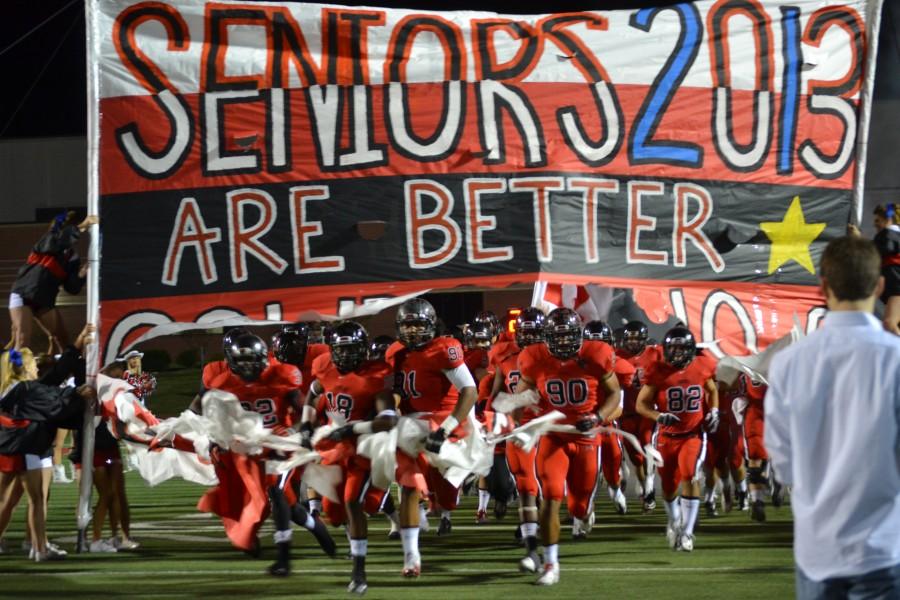 In the opening round of the Class 5A state playoffs, the Coppell Cowboys  (10-0) will be taking on the Irving MacArthur Cardinals (7-3).
The game is being played at Cowboys Stadium in Arlington at 11 a.m. on Saturday.
The Cowboys will have to stop senior running back Jourdan McNeil of the Cardinals. McNeil has been running rampant on defenses all year scoring 21 times and rushing for 1360 yards.
Coppell's defense is in the top three in the state in points allowed,with its strength being stopping the run this season.
The problem might arise from Irving Macarthur's quarterbacks Tyler Petrillo and Sebastian Taylor. They are dual threat quarterbacks that have combined for 14 passing touchdowns and nine scores on the ground.
Each player has similar stat lines and people will see a balance between each quarterback on Saturday.
Senior quarterback Colby Mahon of Coppell and senior wide receiver Cameron Smith, who have connected for 14 touchdowns, will be going up against a pass defense that is sporadic. Against Colleyville Heritage, the Cardinals gave up 541 passing yards.
Heritage has an elite quarterback in senior Cody Thomas, and was able to have success against the Irving MacArthur secondary. Mahon, who may be considered elite as well, will look to do the same.
Mahon will have to get the offense running and the defense will need to stop the run threats that Irving MacArthur has to win this game.