Easy school lunches for your difficult school days
With the school year officially back in full swing, daily routines can often turn incredibly chaotic. Having a few school lunches ready in your refrigerator is one less thing you have to worry about in the morning. These three recipes are all easy to make, easy to reheat in a pinch and quite tasty.
Ham & Swiss Pinwheels
Light and airy, these ham and swiss pinwheels are a perfect addition to any lunch and also make an addicting snack. For a personalized touch, substitute the ham and swiss for whichever combination of meat and cheese suits your tastes.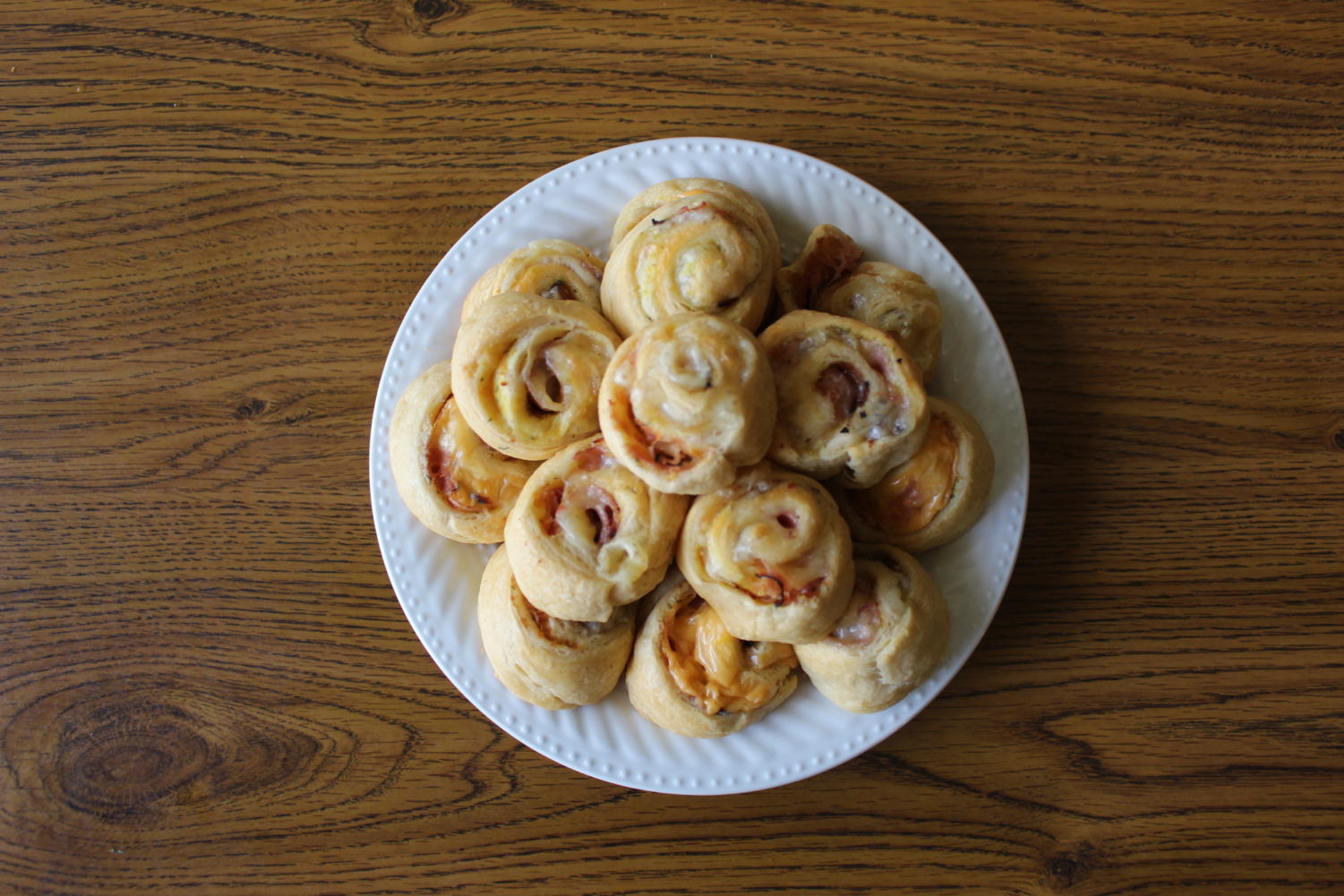 Servings: 4
1 8-ounce can crescent roll, refrigerated

2 slices ham

2 slices Swiss cheese

1 tablespoon mustard

1 teaspoon dill
Directions:
Heat oven to 350 degrees and unroll dough into 2 long rectangles. Firmly press perforations to seal. Spread rectangles with ingredients.

Starting at the short side, roll up each rectangle and pinch edges to seal. Cut each roll into 4 slices and place, cut side down, on ungreased cookie sheet.

Bake for 13 to 17 minutes or until golden brown. Immediately remove from cookie sheet and serve warm.
Mini Southwest Spinach Cheddar Quiches
These quiches are the perfect combination of hearty and delicious, and taste great both warm and cold. They are also vegetarian.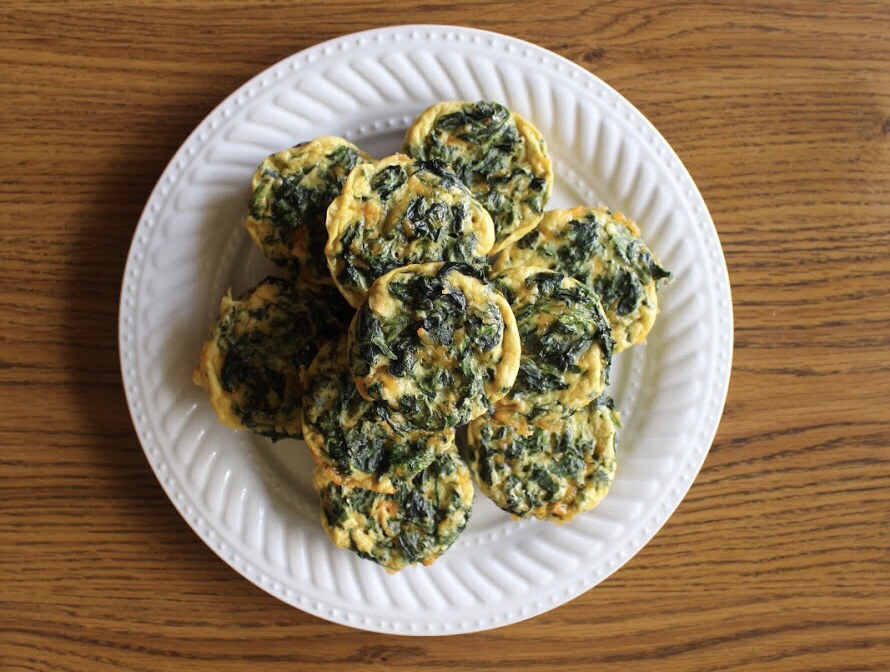 Servings: 12
2 cups Egg Beaters, Southwest flavor

1 cup milk

½ cup biscuit mix

10 ounces spinach, frozen, thawed and drained

½ cup cheddar cheese cooking spray
Directions:
Preheat oven to 350 degrees.

Spray 12 cup muffin tin with cooking spray.

Add ingredients in a large bowl and mix until combined. Fill muffin cups evenly with mixture.

Bake for 30 minutes, until set.

Remove from oven and rest 10 minutes before removing each individual quiche from pan.

Wrap individually in plastic wrap and freeze.
Italian Pizza Bundles
When a full pizza is simply too much (but you still have that craving for it), these bite-sized Italian pizza bundles are a perfect choice. The sausage and mozzarella can be substituted for any meat and cheese and the mushrooms are optional. If you want to make your pizza a little more beefy, consider adding pepperoni or bacon.
Servings: 6
24 egg roll wrappers

½ pound Italian sausage meat

1 cup mushroom, sliced

½ cup onion, diced

1 cup pizza sauce

4 ounces mozzarella cheese, grated

2 tablespoons parmesan cheese, grated

Cooking spray
Directions:
Brown sausage in a large skillet over medium heat. Drain and discard fat. Add the mushrooms and onions and cook, stirring, until tender. Remove from heat and stir in the pizza sauce.

Cool for 10 minutes. Stir in the mozzarella and parmesan cheese.

Spray 12-cup muffin tin with some cooking spray. Press one egg roll wrapper into a muffin cup and fill with the pizza mixture. Fold corners over each other and give each bundle another squirt of cooking spray.

Bake in a 350-degree oven for about 20 to 25 minutes, or until lightly browned on top. Remove from oven and let cool.

Wrap separately in regular aluminum foil; then place in a large freezer Ziploc bag and store in the freezer.
Follow Anthony on Twitter @anthonycesario_