Lack of offense, missed opportunities loom in loss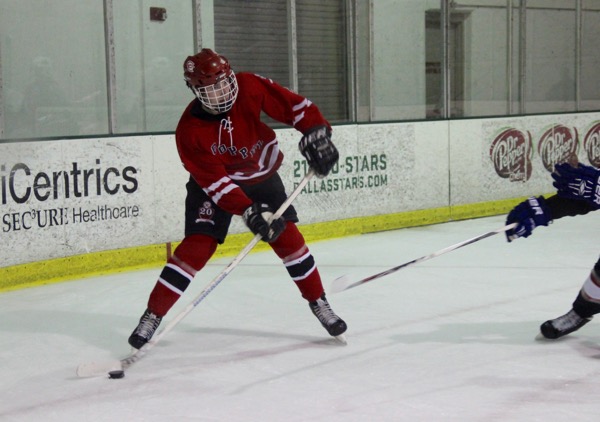 FARMERS BRANCH – Losing is never fun for any team, but to be dominated from start to finish is a whole different feeling.
The Coppell hockey team (9-5) struggled right from the beginning in a 4-1 loss to Frisco (9-1) at the Dr Pepper Starcenter in Farmers Branch, getting outshot 23-14.
"We just didn't bring our A game," Coppell hockey assistant coach Jordan Hall, who filled in for the absent head coach Cosmo Clarke, said. "They were hitting us, and we just weren't hitting them back. They were wearing us down and we couldn't keep up with them."
The lone goal for the Cowboys came late in the third period from senior defender Charlie O'Hearn off the assist from senior forward James Reaman. With 9:41 left in the game and already in a 4-0 hole, the goal could not surmount the lead that Frisco had gained, scoring two goals in each of the first two periods.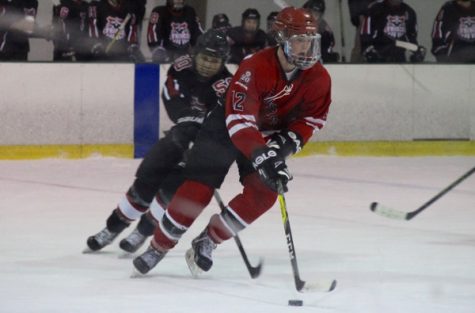 "It sucked not having coach [Clarke] here to motivate us and get us ready from the start," Reaman said. "We weren't able to start fast or really get anything going on their side of the ice and into the net, and it showed."
It was a physical game for the Cowboys, one that favored Frisco. Coppell, in total, had five penalties totalling 10 penalty minutes. Frisco took advantage of those power plays, scoring on two of them and even holding Coppell in a 5-on-3 situation for a minute in the second period.
The game was a struggle for the Cowboys throughout each aspect on the ice. Even though the opponent was an elite Frisco squad, Coppell will look to redeem itself later in the season.
"This is the team that will be in the championship game, and we'd like to see them there," Reaman said. "This game definitely gives us some motivation so we can go and get some redemption."
Hall also thinks this game is a game that they'll have to remember deep into the season.
"That's the team we're most likely going to face in the playoffs," Hall said. "We're going to tell our boys to remember this game. They dominated us. They embarrassed us; it was a personal shot at us. But it's a game for us to remember so we can make sure it doesn't happen ever again."
Leave a Comment
About the Contributors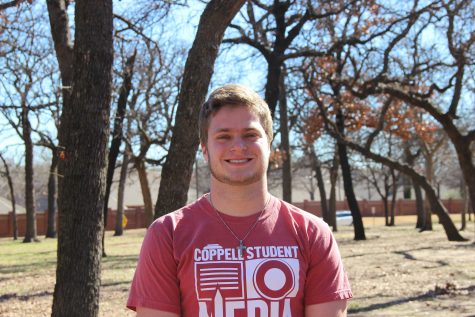 Joseph Krum, Executive Enterprise Editor
Joseph is the Executive Enterprise Editor on the Sidekick Newspaper and he also plays football for the high school. Joseph is a senior in high school...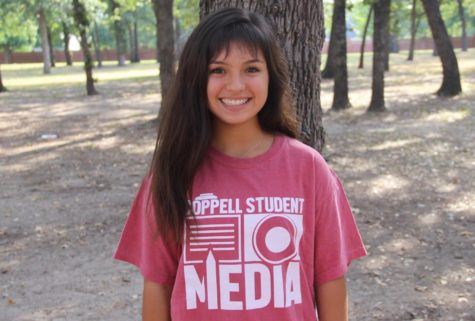 Ale Ceniceros, Photography Editor
Ale is a senior and the Photography Editor for The Sidekick. She has been involved with photography for 7 years and hopes to continue down this path in...