Last minute ideas, events to lift your spirits on Halloween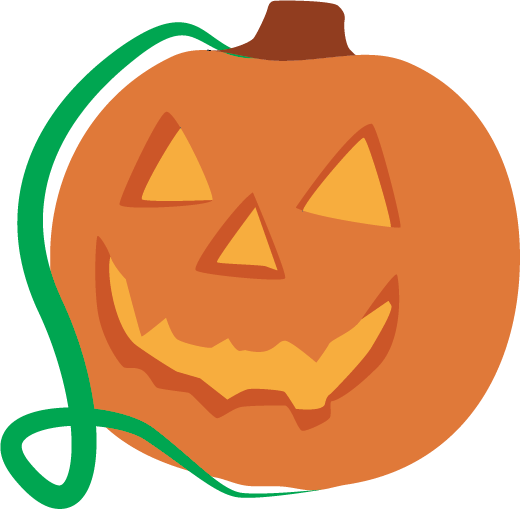 By Gabby Sahm
Staff Writer
@gabbysahm
Halloween is only days away, and if you are one of the many people who wait till the last minute to put some plans together, then I've got the perfect thing for you. Here is a list of the upcoming Halloween events the City of Coppell will be holding, plus a list of ideas you can do with your friends or family to celebrate the spooky holiday.
Events
Movie in The Square- On Halloween night, Coppell will be showing The Avengers in the Square at Old Town Coppell. You can bring a blanket, have some free popcorn courtesy of Coppell Parks and Recreation, and if you decide to dress up in a costume you can get a free snow cone from Kona Ice. For more information, click here.
Animal Costume Parade- Who wouldn't want to see animals parading around in the sweetest or spookiest of Halloween costumes? On Oct. 31, the Coppell Humane Society and Farmers Market will be hosting a Animal Costume Parade in the Square of Old Town Coppell. The time has yet to be determined, but you can click here to see when it will be posted.
Ideas
Pumpkin carving party- Instead of having a simple Halloween party, jazz it up by having a bring-your-own pumpkin carving party. You can have everyone gather around, eat some candy or homemade treats and have a fun time carving cool designs into some pumpkins. To show your community spirit, use this Coppell Cowboys carving stencil.  
Treat cook-off- To go along with the pumpkin carving party, or just by itself, having a treat cook-off where everyone brings a unique Halloween themed food. If you win, you get bragging rights, but if you do not then you still get the satisfaction of eating all the delicious treats everyone made. I would call that a win-win situation.
Murder mystery game- Looking to scare people on Halloween? Get some friends together and hold a real life game of "Clue." You can stupefy your friends by changing directions every chance you get, and in the end there will only be one question on everyone's mind; who is the murderer?
With all these events and ideas you will surely be able to find something fun, and of course spooky to treat your friends and family to this Halloween.