Jewelry, clothings, and gifts, oh my!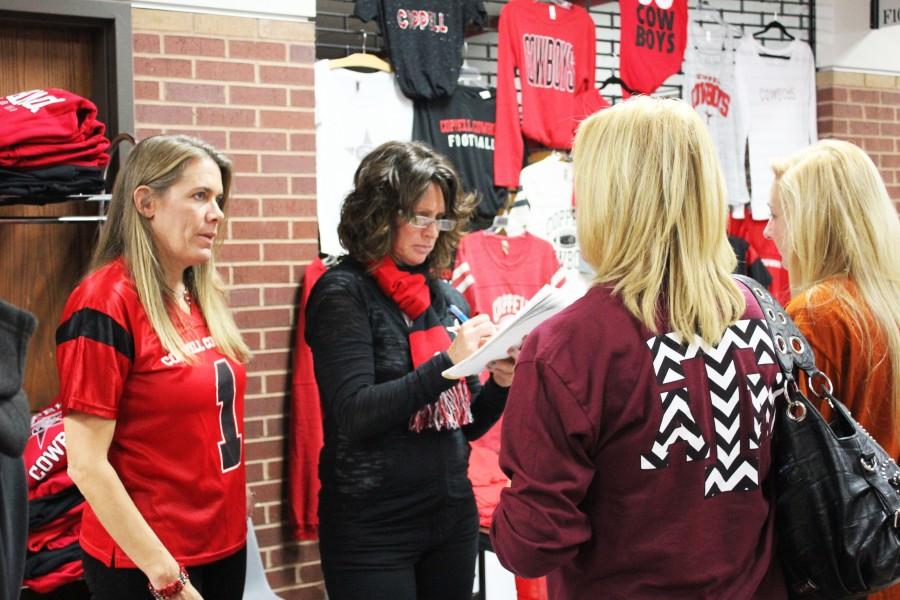 By Jessica Jun
Staff Writer
@jesse_jun16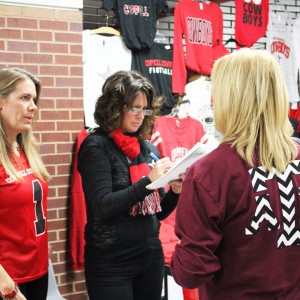 On Nov. 15, Project Graduation is holding its 20th annual Holiday House craft show from 10 a.m. to 4:30 p.m. at Coppell High School.
Each year, over 100 vendors with different, unique items purchase a booth to sell their merchandise at the Holiday House show.
"I'm very excited about this year because it is the 20th year Holiday House has been done," chairman Shannon Samberson said. "I expect to see a lot of new vendors and new items that have not been seen before, and I hope to see a record-breaking attendance and a record amount of vendors."
Along with the vendors and volunteers, many Coppell students attend the show with friends and family.
"I'm so excited for the Holiday House this year," CHS junior Hannan Sylla said. "Last year, I was so amazed by all the work the parents and kids put into making the Holiday House really special, and I expect that the Coppell community will do everything in their power to make this year's Holiday House just as good, if not better."
Any student or adult can apply to purchase a booth for the event. To find the application or for more information about the show, visit CHS Project Graduation's website.