City Council meeting will decide the fate of a dog park in Coppell
By Corrina Taylor
Director of Social Media
After a long pursuit in obtaining a dog park the moment has finally come. The City Council Meeting will have the final vote on the park Tuesday May 14.
The meeting will begin with a discussion in the executive session starting at 6:30 p.m. and then the open session vote will be held in the general chambers at 7:30 p.m.
The Facebook Page, Coppell Dog Park, has been vigorously promoting the City Council meeting to gain support. With 1,015 likes and 342 signatures on the online petition, the support is visible.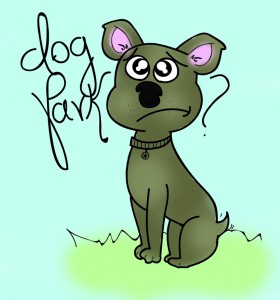 People are welcome to come to the meeting to show their support, as long as they are respectful during the session.