Open auditions call for determined actors, actresses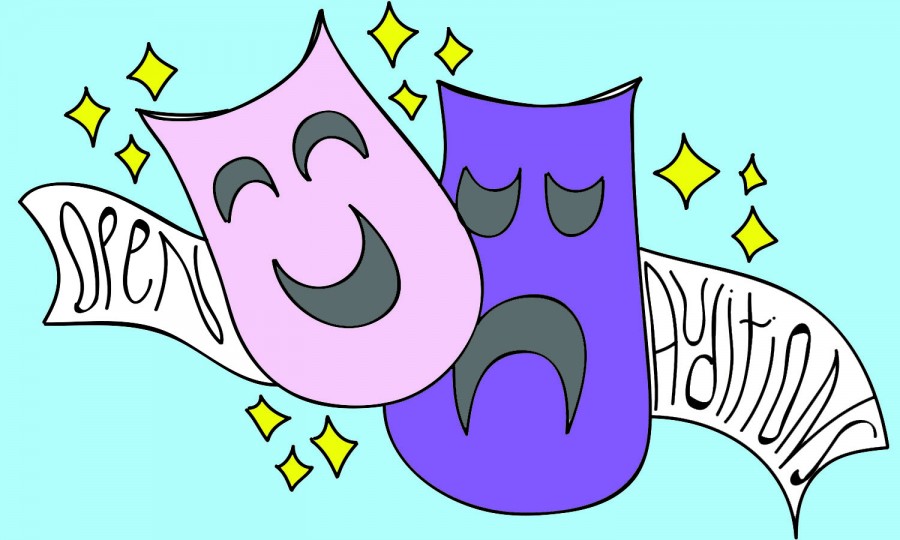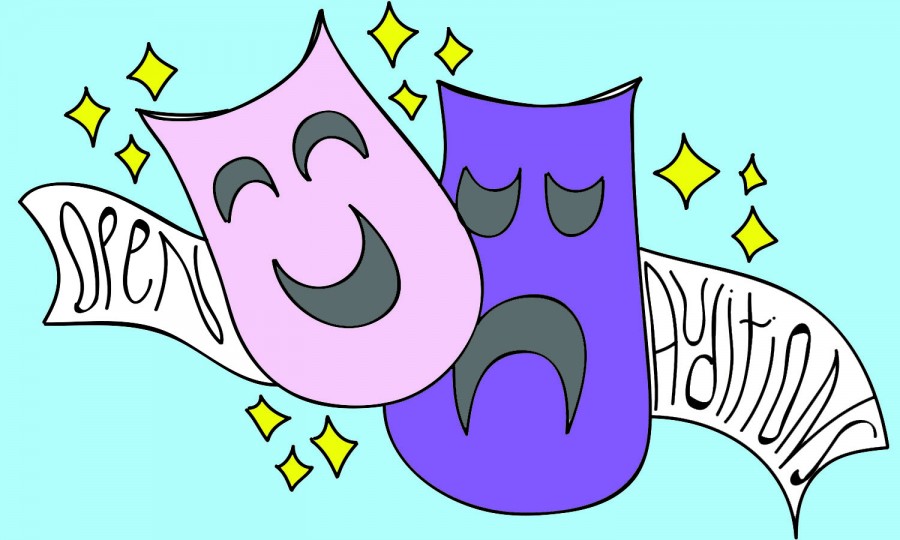 By Christina Burke
Features Editor
The Coppell High School Theatre Department on the hunt for avid actors and actresses. This week, they will be two open auditions- one for their Winter Show and the other for the University Interscholastic League (UIL) One Act Play.
Experience is not needed for these open auditions, but students interested will need to speak with Mr. Hermans or Ms. Tabor before auditioning for more information including scripts. Each play has no more than six possible roles, but positions in technical production are also available.
To audition for the Winter Show "The Dining Room" directed by Mr. Hermans, report to the Black Box Theatre immediately after school on Monday Dec. 17 and Tuesday Dec. 18. This play is set to have six parts total- three men and three women.
To audition for the UIL One Act Play "Rabbit Hole" directed by Ms. Tabor, report to the Auditorium after school Wednesday Dec. 19. This play has five parts- three men and two women. Call backs will follow.