Stay strong, CHS: Friends remember Logan, Blackwell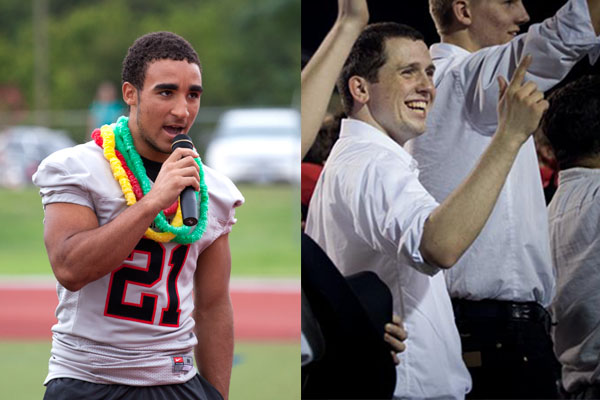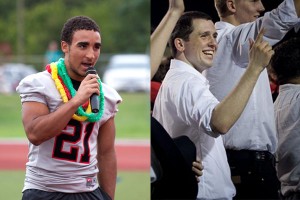 Emotions are high on the Coppell High School campus as the students and faculty remember the lives of two popular seniors.
On Sunday, senior wide receiver and defensive back Jacob Logan went missing after cliff jumping with his friends at Possum Kingdom Lake. Logan came up once but then never resurfaced before his body was discovered Thursday night.
Logan, who wore No. 21 for the Cowboys, was found at 9:21 p.m. by Brazos River Authority searchers. In military time, he was discovered at 21:21 p.m.
On Tuesday afternoon, senior Jonah Blackwell died and many students, teachers and administrators attended his memorial service on Friday morning.
The colors blue, the favorite color for Logan, and orange, Blackwell's favorite color, are on display on campus as many students and teachers are wearing shirts to honor the memory of these students. Many students are wearing T-shirts printed early this week as a memory to Logan, with his No. 21 on the back.
The Sidekick newspaper staff continues to keep the Logan and Blackwell families in its thoughts and prayers. Stay strong, Coppell.