Fisher resigns from CISD Board of Trustees
During Monday's board meeting, Place 7 trustee Tracy Fisher announced her resignation after more than 10 years of service on the board. 
Fisher is running for State Board of Education in District 14 against Republican candidate Evelyn Brooks. The resignation is effective Oct. 23.
"Thank you for a privilege of a lifetime," Fisher said. "It was never about my children, it was always about yours."
Fisher attended Coppell ISD board meetings for six years prior to running for her first board position. Although losing her first bid to Amy Duncan in 2011, Fisher ran again the following year and secured the Place 7 seat. 
Fisher resigned due to Op. No. WW-0165, a ruling made in 1957 by Texas Attorney General Will Wilson stating that  "a person seeking election to the State Board of Education who holds the office of trustee of a local school district, may qualify for election to said Board by resigning as school trustee at any time prior to the date of the general election."
With Fisher's resignation, Place 7 is now an open seat. 
"I will actively support the best candidate running for this role," Fisher said. "That person will have a long advocacy legacy to uphold and we need public school advocates like never before. We are 22 years into the 21st century. How are we ensuring all of our kids are ready for what's next? Please be thoughtful, be innovative and be curious."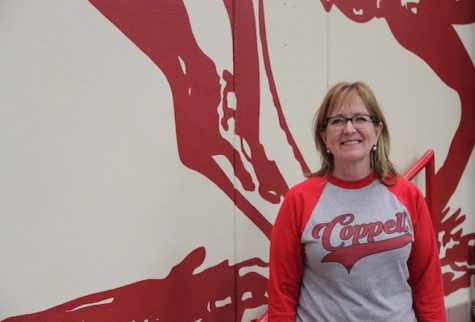 The Board met Fisher's resignation with great amounts of appreciation for her work at CISD.
"You shared with people [that] student voice is so important and many times we talked about student voice throughout this journey," Board vice president Anthony Hill said. "This journey is not over with. Students have rallied around you and built their confidence to do things beyond just [the] ordinary and you've encouraged people to do extraordinary things. That's really that legacy that you've shared with so many. I know this is not the end of a journey, but the opening of a new chapter, and we wish you all the best." 
Follow Sri Achanta (@sriachanta_) and @CHSCampusNews on Twitter.
Leave a Comment
About the Contributor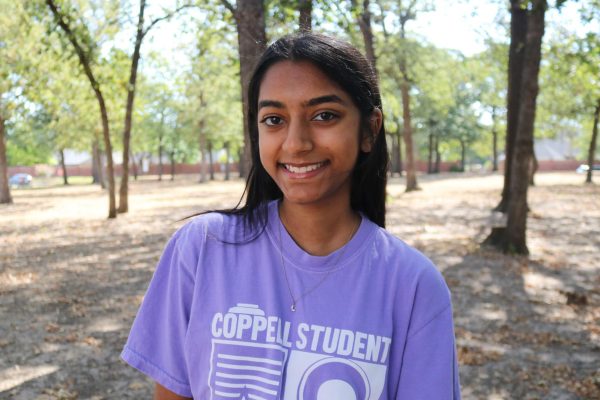 Sri Achanta, Executive Editor-in-Chief
Sri Achanta is a senior and the executive editor-and-chief of The Sidekick. She finds joy in finding narratives within conversations to create compelling...