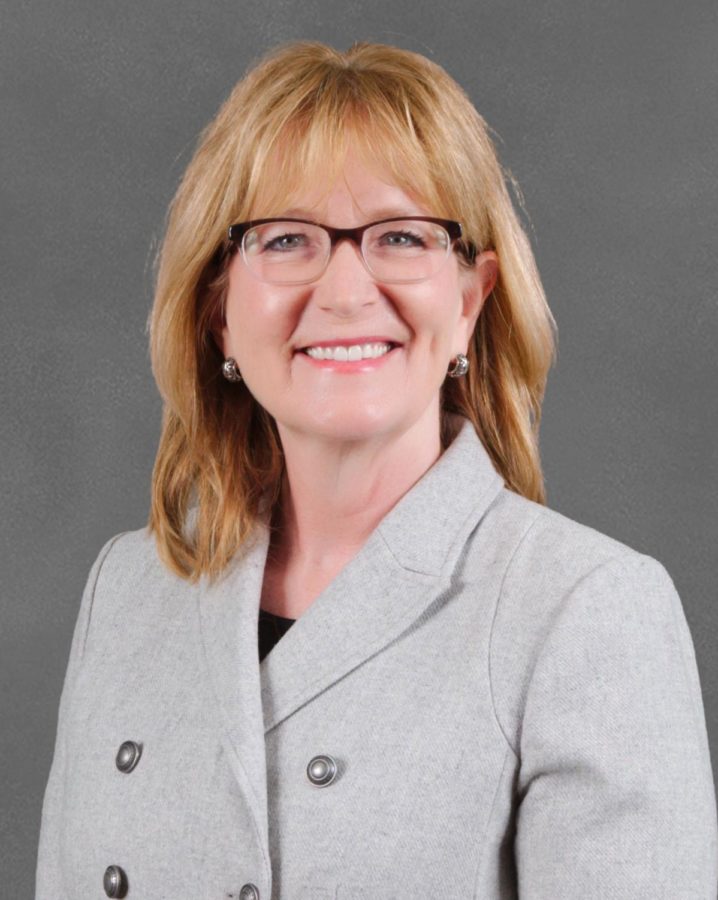 Tracy Fisher (Place 7), incumbent
What inspired you to run for Coppell ISD Board of Trustees?
"I attended school board meetings for six years prior to running. At first, I felt that I could influence the board work through serving on numerous committees, then I got more interested in the work and decided that my different perspective could be of value.  High-stakes testing had raised the floor for some but lowered the ceiling for most. My sincerest desire is to raise the education ceiling and allow our students to soar in relevant and authentic ways. I have served for six years on the board and would love to continue the work."
What experiences make you the ideal candidate to serve as a Coppell ISD trustee?
"I am the experienced board member in my race currently serving as board president and having served two years as vice president. My qualifications to serve on the school board include a certification as a master trustee, and I am one of only two sitting board members that have earned that distinction; I serve on the Texas Association of School Boards board as a legislative advisory council member, I was twice voted to the position by peer school board members from across the state; and I have completed over 350 hours of board training. My board service has, and will continue to be, driven by the needs of each of our learners. I am a laser-focused advocate for students, teachers, and our exceptional Coppell ISD public schools."
What are the biggest issues facing Coppell ISD today and in the near future?
"Our biggest local issue is our growth. Teacher retention is also an opportunity for us and most districts, as many educators are leaving the profession. Two other big issues for us are related to things we cannot control at the local level: 1. Robin Hood and the 2. pro-voucher/anti-public education sentiments from many in our state legislature."
What plans do you propose to address these issues and concerns?
"Our growth is a sign Coppell ISD continues to be a desirable community for families. It is great that our schools attract families with school-aged children. We must continue to address the growth by leveraging existing space and, when necessary, building additional schools. If we build schools too quickly, it impacts our taxpayers negatively.
We will keep paying our teachers as much as we can, more than most districts in North Texas. Coppell ISD is searching for other ways to enhance teacher benefits.
With regard to Robin Hood and School Vouchers, we continue to work with pro public education legislators to write bills that will give relief to our taxpayers. We regularly communicate about the great things going on in our school district and invite people to tour our schools."
When you have the opportunity to tell a stranger about Coppell ISD, what do you say?
"I am always talking about Coppell ISD. I am proud of our leadership in education and that visitors come to see our district every year. Across the state, we are highly regarded, and by nearly every important metric, we are near the top. Our priority is on learning. We also value relationships and great teaching and are in the process of reframing success for our schools. Success that is relevant, intentional, and defined by our community. We are a great district, but we are not perfect and seek to learn and improve everyday. The secret sauce that makes our schools great is the support we receive from our parents and community. I am so very proud of that."