The resurgence of musicals in popular culture brings unique, exciting movies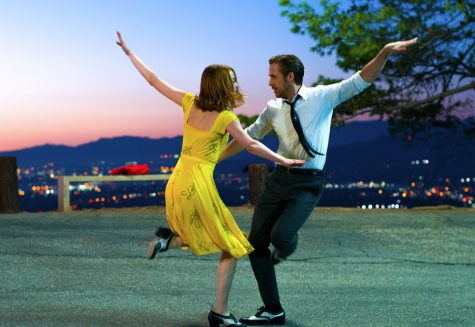 Musicals are seeing a new golden age. With the heightened popularities of Broadway productions such as "Hamilton" and musical films such as Frozen, Into the Woods and La La Land, a new wave of musicals is taking popular culture. Film adaptations of stage musicals, such as Les Miserables have also proliferated. Over 12 million viewers watched Fox's Grease: Live. But why?
After the 1950s, the popularity of musicals waned. While Grease and Dirty Dancing sparked people's interests, the wave of enthusiasm was nothing compared to that from 1943-1959, which is currently considered the true golden age of musicals. Although, it's worth considering if we are living in a new age.
Disney is capitalizing on film musicals, as it has done for years. Tangled, released in 2010, Frozen, released in 2013 and Zootopia, released in 2016, all highlight issues that extend from fruitless children's topics. These musical films connect to adult viewers as they even critique social and political issues.
"I was impressed by Zootopia because the movie's true themes centered on immigration and sexism," Coppell High School senior Amela Pjetrovic said. "Disney has great power because they can introduce these heavy subjects to children through light and playful musicals."
But musicals don't just grab the attention of the youth. According to The New York Times, "Hamilton" set a record for the highest grossing production in a week on Broadway ever. Grossing more than $3 million in an eight-show week, the play was highly acclaimed and received 11 Tony awards. Former President Barack Obama even admitted to watching the production not once, but twice.
"I loved seeing the story of a Founding Father in the form of a musical," CHS senior Pam Mason said. "A musical is so much more interesting than just a documentary. Plus, hearing Thomas Jefferson rap his opinions during cabinet meetings is much more fun than just having them read."
Though musicals have continued in production for decades, only recently have they re-entered the topical interest of pop culture. There is an added experience of viewing a musical rather than a regular movie. Though both can convey the same messages, musicals have the additional flair of singing and dancing, which appeals to many people today.
Whether watching a musical film in theaters, viewing a Broadway production in New York City, or seeing a live reprisal of a classic on TV, musicals continue to capture people's attention decades after the peak of their popularity. With highly anticipated musicals such as Beauty and the Beast releasing on March 17, it's worth predicting that this new age of musicals won't be dying soon.
About the Contributor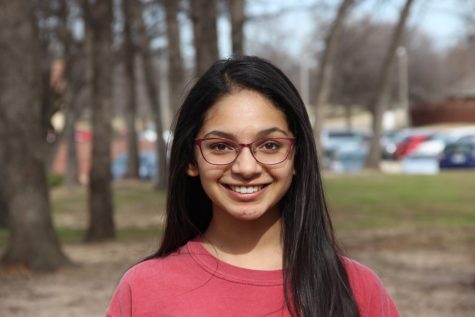 Rutuja Joshi, Staff Writer
Rutuja Joshi is a staff writer for The Sidekick. She especially enjoys writing articles in Opinions and Entertainment. A senior at Coppell High School,...