Soccer Preview: Cowboys vs. Lewisville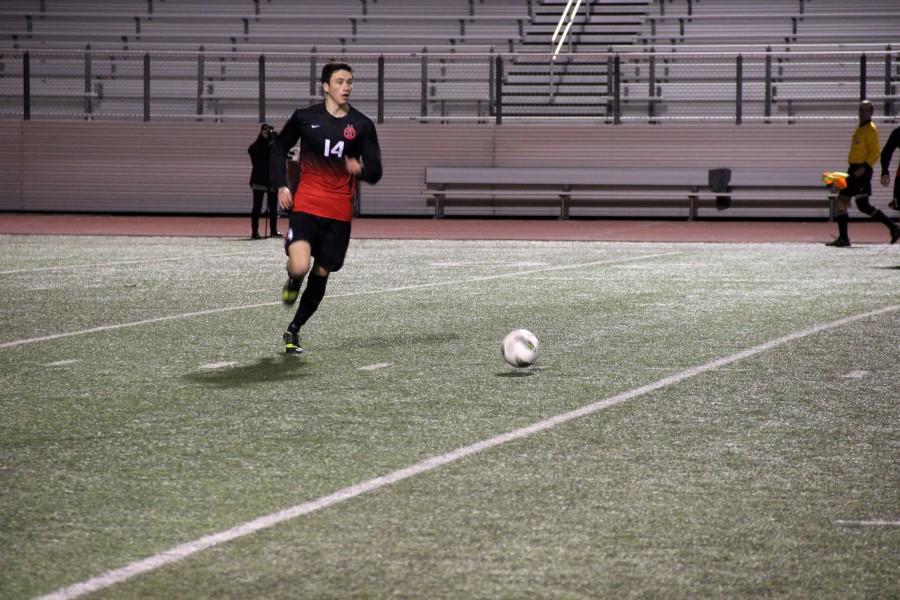 By John Loop
Sports Editor
It will be the last hurrah for the Cowboy Soccer class of 2014 of the regular season as the Coppell Cowboys (15-1-2, 7-0-1) take on the Lewisville Fighting Farmers (9-9-3, 1-6-1) Friday night at Buddy Echols Field.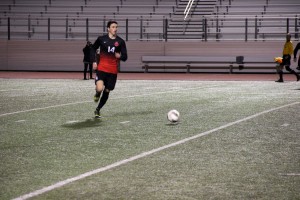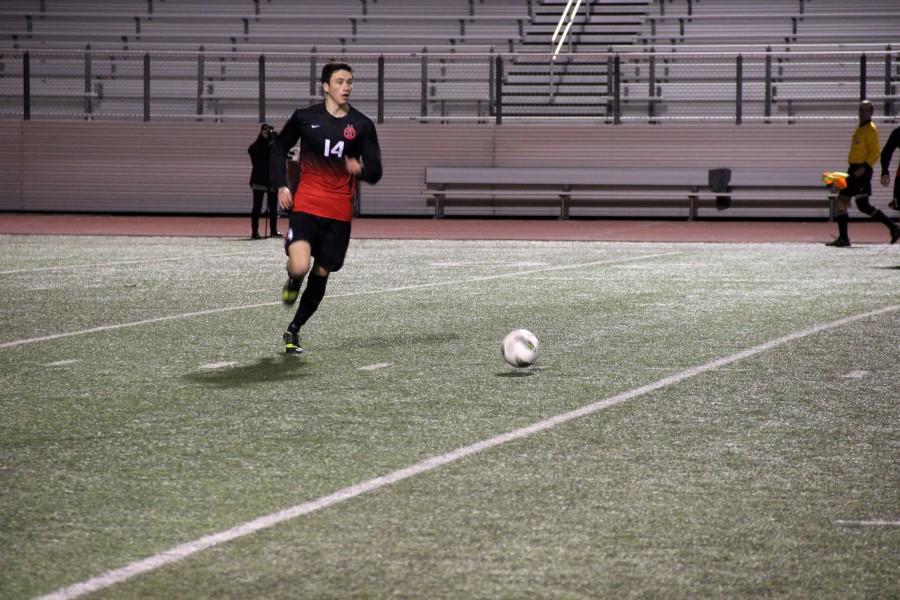 Coppell clinched their third straight district championship in a 4-2 win over Denton Ryan on Tuesday. Junior forwards Roberto Arguello and Colten Clark both netted two goals.
The final regular season game finds the Cowboys still standing tall atop the District 5-5A standings and one win ahead of rival Flower Mound Marcus. With quality wins against some of the area's top teams, the Cowboys will enter the playoffs determined to repeat last year's success of a state title.
Lewisville comes off of a tough 3-0 loss on Tuesday to the Hebron Hawks. Lewisville is in fifth place in the district, and playoff chances look bleak for the Farmers. As it looks right now, a one-win district season will not be enough for Lewisville to be a playoff team.
Kickoff is at 7:30, but pre-game Senior Night festivities will start earlier.