Rakestraw's Cowboys win one for Kamryn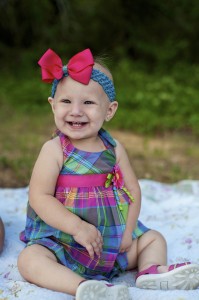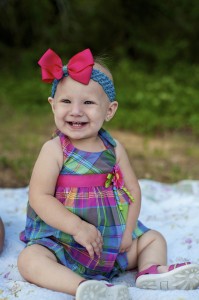 By John Loop
Sports Writer
GEORGETOWN – Amidst the celebration and shouts of joy, Coppell head soccer coach Chad Rakestraw found his 2-year old daughter Kamryn, and held her in his arms.
Since little Kamryn was diagnosed with neuroblastoma, an extremely rare form of cancer that develops in infants and young children, last May, Coppell High School has essentially adopted the Rakestraw family as their own.
After surgery to remove the tumor in September was successful, the Coppell athletics programs breathed a huge sigh of relief, but Cowboy soccer still had their season to play.
Senior co-captain Nick Hazelrigg said at the beginning of the year that 'it gave us something to play for.'
That motivation led the team all the  way to Georgetown, where the Cowboys finished their season defeating the Brownsville Hanna Eagles, 3-2, in the Class 5A state title match on Saturday night at Birkelbach Stadium in double overtime.
"It has been an unbelievable year of ups and downs," Rakestraw said. "The kids deserve the credit. The kids are the ones who do it. The kids are the ones out there on the field."
As if the "FAITH, COURAGE, FIGHT" shirts were not enough to showcase the outpouring of support, the team fought for a playoff spot throughout the entire season, only dropping two games overall.
Rakestraw has realized, through this hardship, that his team, the entire Coppell community and, most importantly, God, has been with him every step of the way.
"I am just thankful that the Lord has been so good to me and my family," Rakestraw said. "How Kamryn has gone cancer free, and then for this to happen is just the cherry on top."