PSA, Coppell Lion's Club corral books for elementary school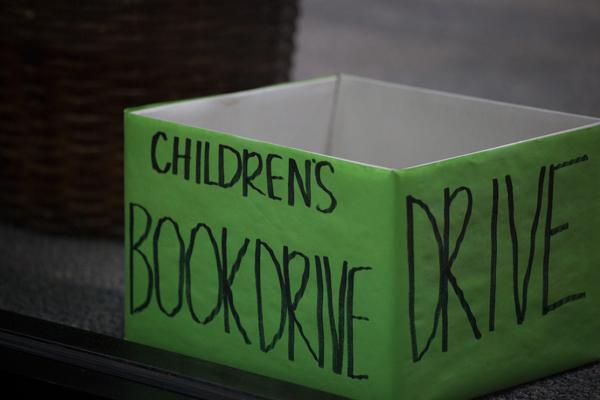 By Elizabeth Sims
Staff Writer
Libraries are a quintessential part of the layout of a school. Whether they are elementary school libraries chock full of beginner chapter books like "The Magic Tree House" or "Junie B. Jones" or high school libraries filled with classics like "The Great Gatsby" and plenty of reference materials, libraries are a constant.
The emergence of e-readers and a variety of online resources has caused libraries to become extremely underused in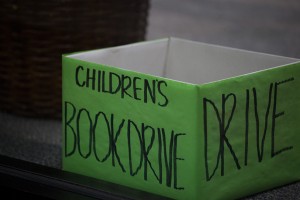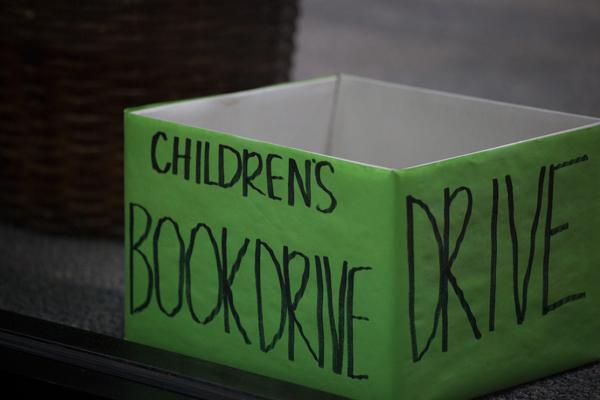 recent years. With a seemingly unlimited resource of books at our fingertips, it is hard to believe that just a short drive up Interstate 635 the William Cabell Elementary School sits with a nearly empty library.
This is where the Coppell Lion's Club stepped in.
"One of our members, Sarah Kathman, is a teacher at the school. She expressed a need for books at the library because it was in pretty bad shape," Coppell Lion's Club President Bill Smothermon said. "Reading is an essential part of the educational system, and without it studying and learning can be very difficult."
The Lion's Club began collecting books at its annual pancake breakfast in early February. Though the club was successful, members wanted to collect even more and began looking for someone to partner with in their endeavor.
Their help would come at the Coppell Community Service Summit.  Public Service Academy (PSA) officers, juniors Sarah Robinson and Madeline Beaulne, attended the summit to present the ideas and goals of their academy and offer help to the other organizations in attendance.
"The Lion's Club president actually came up to us after hearing what we did at the high school and asked us if we would help him with this initiative," Robinson said. "As PSA, we just want to help people, and we like to take on service projects that our members can get involved in."
The book drive was to last throughout the month of April in recognition of literacy month. However, the PSA involvement in Relay for Life, which also occurs in April, caused a bit of concern as Beaulne was heading both service efforts.
PSA president Megan Alberse, a junior, volunteered to help out her fellow officers in their pursuit after hearing their excitement about the book drive at a weekly Friday morning meeting.
"[Beaulne] had a lot on her plate with Relay for Life so I said I would help out," Alberse said. "In Ready, Set, Teach!, we decorated the boxes to put around the school and we go around and collect all the books, so we had the chance to be involved in that way."
Through this book drive, the Lion's Club has set a goal that will not only benefit the students but the teachers and parents as well.
"We want to put another 1,000 books," Smothermon said. "We need a lot more books in Spanish because a large part of that school is Spanish speaking, and it is difficult for the students' parents to help them read when they cannot understand the books the students bring home. It would be helpful to the teachers, parents and students overall."
With the Lion's Club goal in mind, Alberse, Robinson and Beaulne have chosen not to set a goal in hopes of collecting as many books as possible.
"Our goal is to collect as much as we can. If we set a goal we would be afraid that we'd reach that and stop," Alberse said. "We just want to exceed all expectations on how many books we can receive."
Though the book drive ends April 30, the Lion's Club work will not stop after that.
"We will do it next year in the fall and spring and plan to make it an annual event," Smothermon said. "We will not stop until the elementary school is on its feet, and then we will start looking for another school to help."