Football Preview: Coppell vs. Lewisville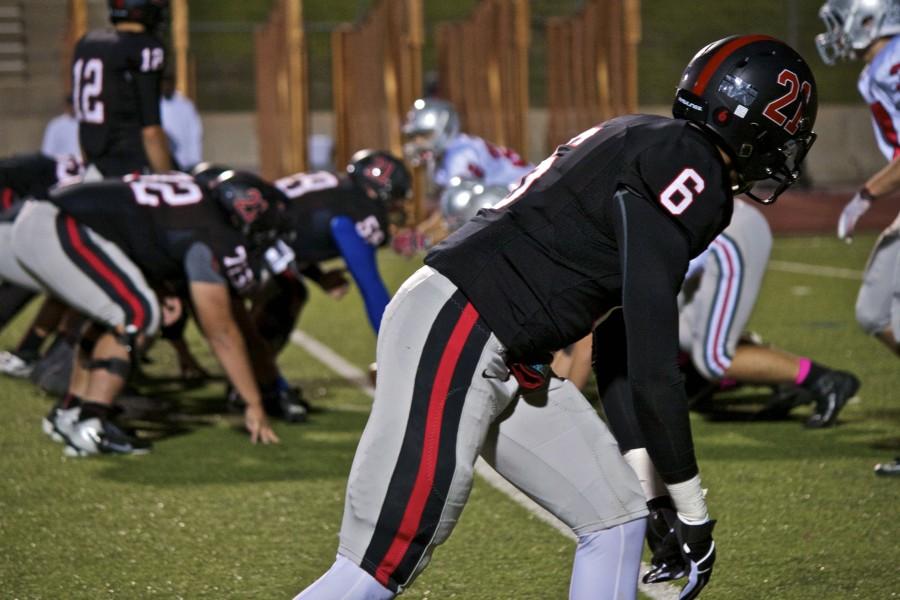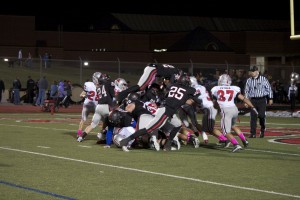 By Alex Nicoll
Sports Writer
As the regular season comes to a close, the Coppell Cowboys will take on the Lewisville Fighting Farmers, Friday night at Buddy Echols Field with hopes round out the season with a perfect 10-0 record.
The Farmers are entering the game carrying a not-so-impressive 1-8 record and they have failed to win a game in district. But Coppell is not counting them out.
They still have senior running back Deandre Brown.
Brown has been the heart and soul of the Lewisville offense, it seems, carrying the ball for over 1,200 yards rushing and 11 scores. Run-heavy pretty much sums up the offensive scheme for the Farmers, for example Brown ran the ball 20 times for 200 plus yards and a couple of scores against Denton Ryan, but they only threw 18 attempts.
Brown, himself, had more attempts than the passing game had total.
For Coppell to have a chance to stop Lewisville, junior defensive end Solomon Thomas and junior linebacker John Herubin will have to clog the middle and provide no running room for Brown.
Lewisville junior quarterback Matt MacDougal is a proto-typical pocket passer, which the Cowboys hope plays into the hands of their ball-hawking safeties and relive the pressure of a possible QB draw. Coppell's defense has struggled this year containing scrambling quarterback, like in last week's Denton Ryan game.
MacDougal has put up solid numbers and will be another focus of the defense, as Lewisville has no clear receiving threat.
Coppell junior running back Gavin McDaniel is on pace to eclipse the 1,000 rushing yard mark this game, and has a strong possibility to do this on Lewisville's defense. He enters with 880 yards.
The Fighting Farmers defense has given up an average of 27 points a game and seems to struggle against the run.