Tennis Notebook 7: Cowboy tennis rides to regional tournament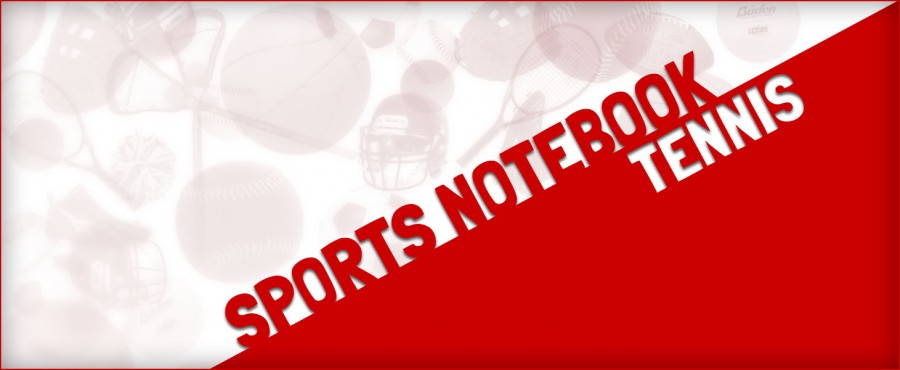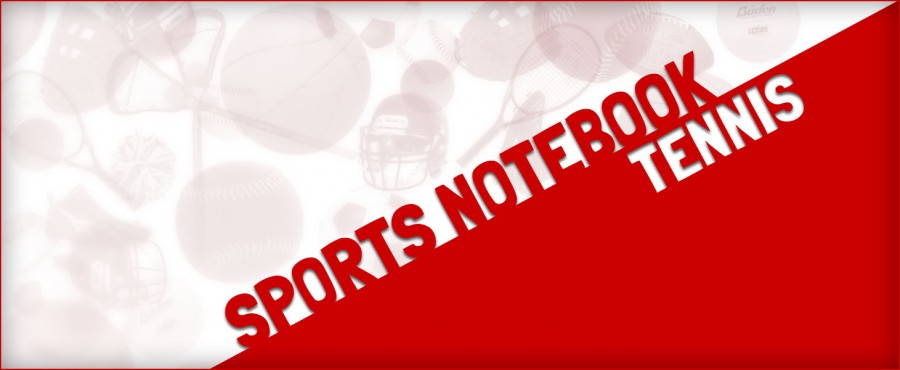 By Tanner McCord
Sports Writer
This weekend the Coppell varsity tennis team made their way to the regional playoffs in Abilene, Texas where your Cowboys made it all the way to the finals, where their season came to an unfortunate end. Despite the loss though, this has literally been Coppell's best tennis season ever.
At the start of the season, Coppell actually had a bit of a shaky start, however they quickly picked it up soon after, going into district with a solid winning record of nine and three. As soon  as non-district play ended, the Cowboys came out swinging and dominated district without losing a single match.
In the end, their five and zero  district record was enough to not only gain them home court advantage for the start of district playoffs as well as a bye through the first round of district play. The Cowboy's took great advantage of this, as they utilized the home crowd and season momentum as they took the title of district champions, defeating Hebron on the first day and their main rivals, Marcus on saturday, October 20. With high morale and a solid sense of momentum, the team made their way to Abiline.
Arriving on Thursday, October 25 the Coppell varsity team began preparation for the regional tournament. At the regional tournament the rules change, rather than playing the standard 19 matches, matches are played until a team wins ten, the first team to do so advances.
In the first round of playoffs the Cowboys took on Duncanville where they only lost one match, continuing to the quarter finals, for the first time in Cowboy tennis history, to play Grapevine. Against Grapevine the dominance continued as the newly seeded team did not allow a single match, taking ten matches to none.
As they continued to advance to the semifinals, a highly competitive Cowboy team took on Lubbock Coronado. Against the Lubbock team the Cowboy's started with a struggle, with Lubbock eventually leading the Cowboys nine matches to three, meaning Lubbock only needed one more match to win. However in the midst of near loss, the Cowboys made an extremely impressive comeback, winning seven straight matches to put away Lubbock Coronado in very clutch fashion, ten matches to nine.
For the first time ever, the Cowboy's had made it to the regional finals where they faced off with El Paso Coronado, who, at the time was ranked number five in the state, whereas Coppell was ranked twelfth. In the end, the Cowboy's fell in a very hard fought battle, ten matches to three.
Your Coppell Cowboy varsity tennis team made Cowboy history this weekend and is now ranked fifth in the state and hold the title of district champs and regional finalists. Congratulations to the tennis team and good luck in your spring season!