Coppell Councilman to run for Congress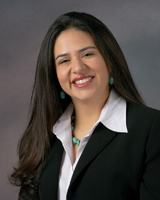 By Mary Whitfill
Features Editor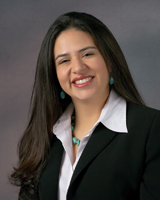 Coppell City Council Place 3 holder Brianna Hinojosa-Flores has announced her resignation in order to place her name on the ballot for U.S. Congressional District 6. To replace her on the council, a special election will be held on May 12 and the elected candidate will serve the remainder of her term, due to expire May 2014.
Hinojosa-Flores is a democratic candidate who will be running against republican incumbent Joe Barton, democrats Kenneth Sanders and Don Jaquess and republicans Joe Chow, Itamar Gelbman and Frank Kuchar. Barton was first elected in 1985. Primary elections will be held on May 29.
According to the Coppell Gazette, Hinojosa-Flores is the first Hispanic female to sit on the Coppell City Council. She is a wife, mother and patent attorney. Hinojosa-Flores received the University of Texas at Arlington, Trinity University and St. Mary's University School of Law.