"Kenny Marchant Appreciation Day" recognizes former U.S. representative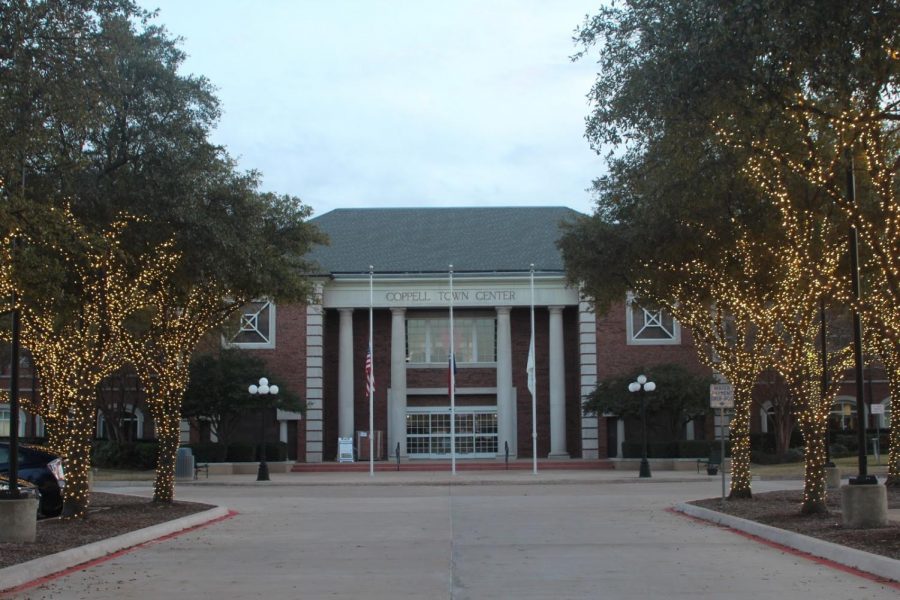 After serving eight terms as U.S. representative for Texas's 24th congressional district, Coppell resident Kenny Marchant was honored with his own holiday yesterday at the bi-monthly Coppell City Council meeting. Mayor Karen Hunt signed the proclamation for Jan. 12, 2021 to be "Kenny Marchant Appreciation Day."
"Kenny has been dedicated and loyal to his responsibilities, to his constituents, of the 24th district," Hunt said in her proclamation. "Kenny Marchant deserves recognition, gratitude and thanks for his service to the citizens of the state of Texas, the citizens of the 24th congressional district and the citizens of Coppell." 
Marchant, a Republican who did seek reelection in 2020, is succeeded by Republican Beth Van Duyne. 
Last night's meeting also saw the swearing in of John Jun for Place 5, having won the December runoff election against Jim Walker with 60.2% of votes. Jun resigned from the Coppell Board of Adjustment Commission, unable to serve on both the council and the board at the same time.  
Jun replaces former Place 5 council member Nancy Yingling. 
Three zoning changes were approved: one to allow for one of the residential units above George  Coffee + Provisions to be converted to an office space, one to divide the Valley Ranch Plaza property at the southwest corner of East Belt Line Road and South MacArthur Boulevard into three subdivisions for individual sale and one to allow Trinity River Kayak to demolish an existing storage building and construct a garage, enclosed storage area and covered pavilion. 
Trinity River Kayak had seen an increase in business, as kayaking was an amenity compliant with social distancing, especially as it is outdoors; this prompted the desire for some changes to the exterior of the property. 
"It's great to hear that a local business is doing better because of the pandemic, we know that so many businesses have been challenged, so that's good to hear," Council member Gary Roden (Place 4) said. 
The council also approved awarding Bid # Q-1121-02 Denton Tap Intersection Improvements, a funding of $2,777,148.70, to Rebcon Inc. for auxiliary lanes at four Denton Tap Road intersections. 
Mayor announcements introduced the 2021 elections for city council Places 2, 4 and 6, as well as the position of mayor. Candidate filing begins today and extends through Feb. 12. Candidate orientation will be held on Jan. 21 at 6 p.m. at Town Center; a Zoom link will also be available for the orientation. Election Day is May 1. 
Follow Sally (@SParampottil) and @CHSCampusNews on Twitter.
About the Contributors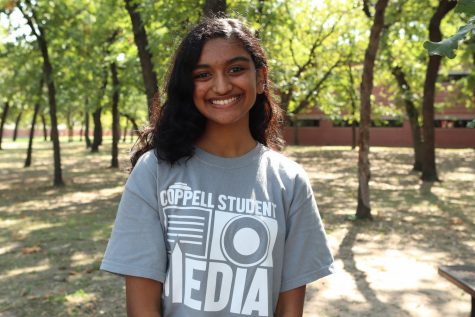 Sally Parampottil, Executive Editor-in-Chief
Sally is a senior and the Executive Editor-in-Chief on The Sidekick. While she's done just about everything possible on staff, she loves writing for sports...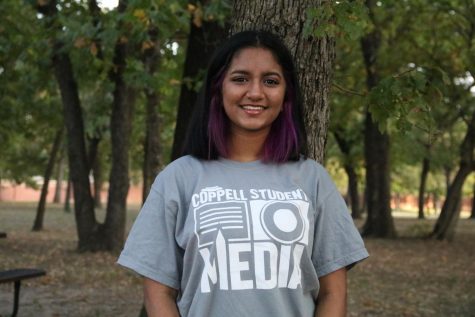 Tanvee Patil, Staff Photographer
Tanvee is a sophomore and first year-staff photographer for The Sidekick. When she's not busy with schoolwork or extracurriculars, she enjoys reading and...