Current president leaves board after 12 years of service
After more than 12 years on the CISD Board of Trustees, Board President Thom Hulme is leaving the board and attended his final meeting on Monday. Much of the meeting was dedicated to celebrating his time as a board member and his impact on the community.
"You think about 12 years of your life and you think about people that mean a lot to you, people that you spend your Mondays with, when you could spend it watching Monday Night Football and doing other things," Hulme said. "You could go out to dinner, but I chose to [serve on the board] because I've been around great people."

Having made it through five elections and hundreds of hours of school board training, Hulme has been a staple on the board for over a decade and has greatly influenced the education of CISD students.
Dr. Neena Biswas defeated Hulme in the Place 4 election this month.
"The ability to laugh is huge, and [Hulme's] been able to do that. [He's] been able to laugh and bring joy," board member Anthony Hill said. "I appreciate [his] leadership, humility, and the fact that [he] leaves people better than when [he] met them. That's important."
The board also went over the recent five day break of in-person schooling from Nov. 12-18 in accordance with TEA guidelines in light of a growing number of cases at CHS and CHS9, and the viability of changing COVID-19 guidelines moving forward for other campuses needing to be shut down.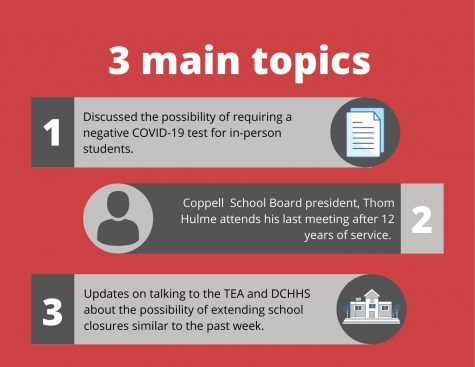 For the time being, changes such as requiring students to present a negative COVID-19 test to be able to attend in-person schooling were not adopted for future use, and both virtual and in-person learning will continue to be offered on all campuses. Texas Education Agency and Dallas County Health and Human Services have been contacted to discuss the possibility of more extended closures in the future if cases rise again.
Changes in funding and applications for federal funding to account for losses due to COVID-19 were also discussed, with a new shipment of 25,000 masks provided by the state of Texas scheduled to be picked up yesterday.
Many student and organization accomplishments were celebrated, with 28 Coppell choir seniors advancing to regionals in virtual TMEA All-State auditions and the Coppell band percussion section winning the TMEA invited percussion ensemble competition. The CISD Education Foundation also hit 20 years of providing over $1 million in teacher grants and other school services.
Follow Mel Venegas @melllvenegas and @CHSCampusNews on Twitter.
About the Contributors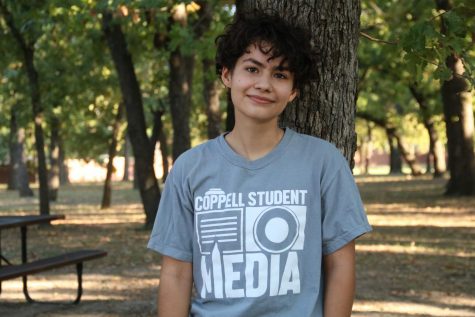 Mel Venegas, Staff Writer
Mel is a sophomore at Coppell High School and first-year staff writer for The Sidekick. You can find Mel on Twitter @melllvenegas and contact them at [email protected]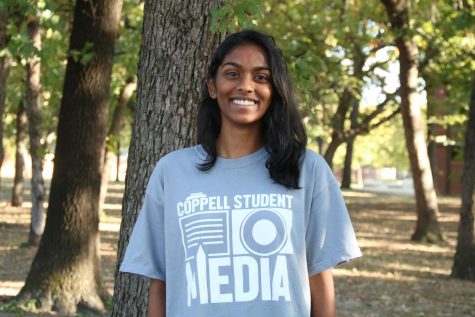 Sneha Sash, Staff Photographer
Sneha Sash is a senior and second-year staff photographer on The Sidekick. She likes dancing, drawing, taking photos, travel and binge-watching shows....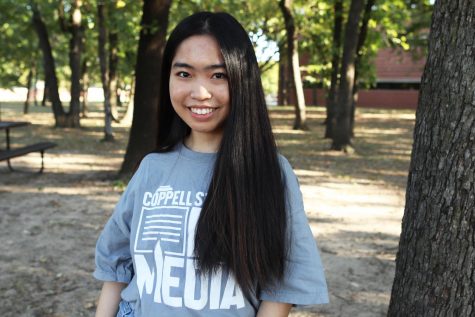 Tracy Tran, Photo Assignment Editor
Tracy is a junior and photo assignment editor for The Sidekick. She loves to spend quality time with friends, try new foods and volunteer. You can contact...