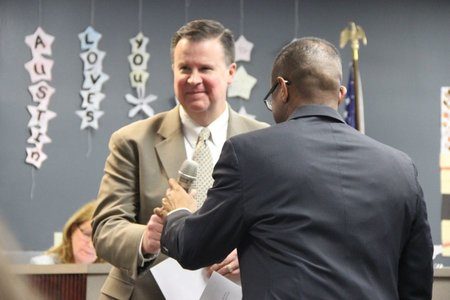 August 1, 2017
In the fall of 1990, Brad Hunt began his time in Coppell ISD as a Coppell High School teacher. On Monday night, he took over the lead position for the district when the CISD Board of Trustees approved his hiring as superintendent. "I am excited and thrilled to be named the new superintendent ...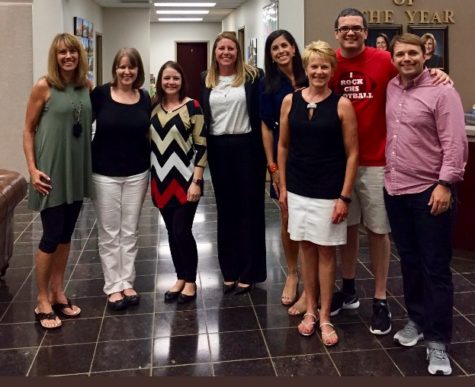 Jessica Hernandez, Staff Writer

June 27, 2017
Dr. Nicole Jund has been named principal of Coppell High School. Her hiring was approved by the Coppell ISD Board of Trustees on Monday night. "I have my doctorate in education, experience in being a high school administrator, a former high school teacher and coach and a background in being a campus...