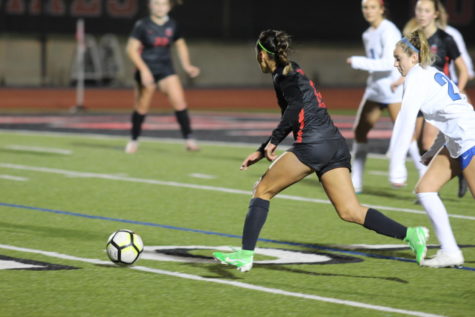 Akif Abidi, Staff Writer

January 27, 2019
Last night, the Coppell girls soccer team faced Hebron at Buddy Echols Field in its second District 6-6A season match and walked off the pitch with a 2-0 win. Even though the Cowgirls came out with a two-goal lead, the match was a difficult win. Both teams were in-form at t...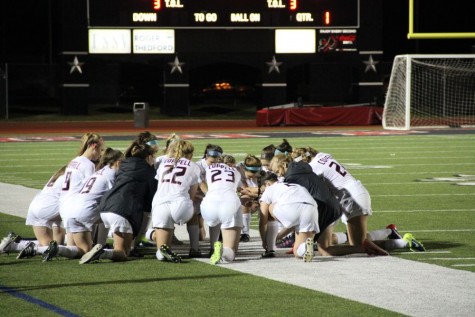 Reid Valentine, Staff Writer

February 2, 2016
In a tough 3-0 loss to Southlake Carroll, the Coppell Cowgirls kept their heads up and fought till the end. As gametime approached, the weather was hovering around 70 degrees with a slight wind, a perfect environment for a classic rivalry girls soccer rivalry game between the Cowgirls of Coppell, ...