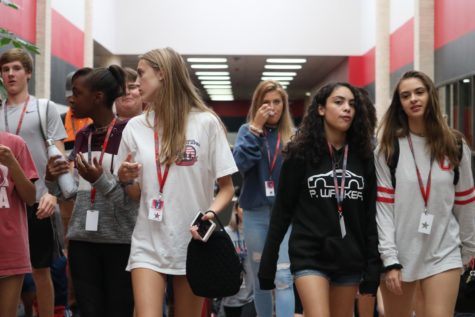 Akif Abidi, Staff Writer

September 25, 2018
In a nation whose history has been riddled with numerous mass shootings and tragedies, the issue of school safety has risen to prominence recently with schools districts across the country, including Coppell ISD, giving student safety a spot in one of their paramount priorities. Though the...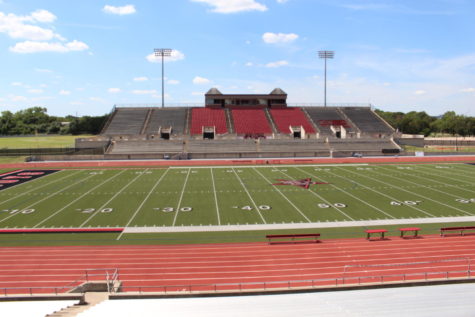 Christine Zacuai, Executive News Editor

September 4, 2018
Beginning this year, security measures will be closely followed to ensure stadium safety during athletic events held at Buddy Echols Field. Past requirements will be still be enforced, including the prohibition of backpacks and the use of only small handbags, diaper and medical bags at the sta...