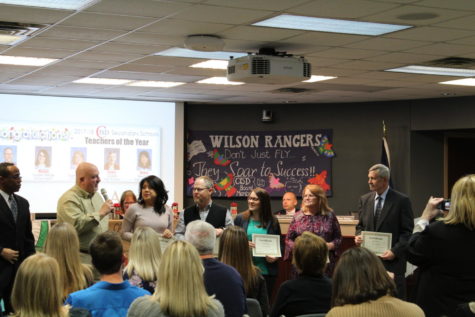 January 24, 2018

Filed under Photo Galleries, Photos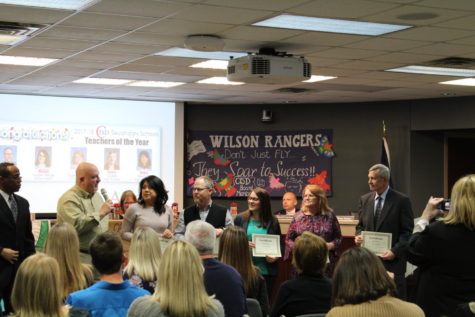 Farah Merchant, Student Life Editor

January 23, 2018

Filed under CISD Board Meetings, News
Monday night's Coppell ISD board meeting concluded with rezoning plans, new plans to assist EOC retesters and the district calendar for the 2018-19 school year. But what resonated with the audience was the appearance of 2014 CHS graduate and current San Francisco 49ers defensive lineman Solomon...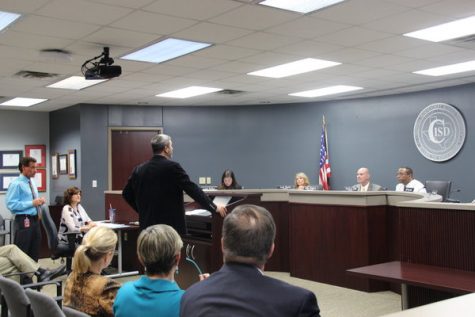 Gracie Blackwell, Staff Writer

October 28, 2016

Filed under CISD Board Meetings, News
On Monday, the monthly Coppell ISD Board of Trustees meeting took place to discuss and consider the approval of a Guaranteed Maximum Price for the new middle school site grading package. A few months ago, they approved the use of a Guaranteed Maximum Price purchasing method for the constr...