District's 60th anniversary to be celebrated virtually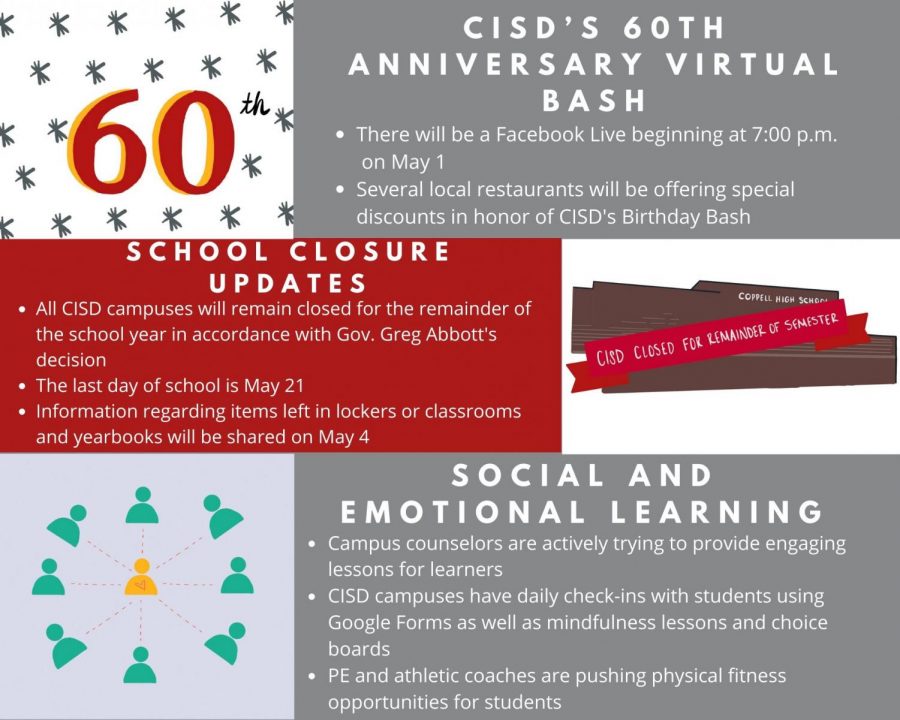 On Monday evening, the Coppell ISD Board of Trustees held its meeting virtually to discuss CISD celebrating its 60th anniversary by hosting a virtual birthday bash this Friday via Facebook live at 7 p.m. with activities such as sidewalk chalk messages, coloring pages, baking and working with local businesses/restaurants to offer special deals. 
CISD Superintendent Dr. Brad Hunt also discussed COVID-19 school closure update following Texas Gov. Greg Abbott's order; CISD will stay closed until the last day of school but continue to provide distance learning through May 21 as well as its meal service.
Plans for virtual graduation for CHS and New Tech High @ Coppell are still planned to be on the same date as they were originally supposed to be held on May 28 and an in–person graduation over the summer is being considered.
To recognize senior students, CHS also passed out graduation yard signs for free that could be picked up from the school. 
"I wanted to present [seniors] with something special that [they] could keep to remind [them] of how important [they] are to us," CHS principal Laura Springer said via email. 
Assistant Superintendent for Curriculum Dr. Angie Applegate elaborated on Social Emotional Learning (SEL) support, which partners with campus and crisis counselors to provide resources and virtual support. This includes mental check–ins, physical fitness opportunities and mindfulness lessons for not only students but staff members as well. 
Many members of the board accoladed the work being done with this program, which highlighted creative ways to spread positivity in the community.
CISD chief financial officer Diana Sircar discussed the impact of COVID-19 in her budget planning updates for the 2020-21 school year.
Sircar shared the loss of revenue from federal funding, anticipated interest on investments, selling of lunches and reduction in expenditures in the 2019-20 school year along with potential reduction in commercial property values and tax revenues in the 2020-21 school year encouraging appropriate budgeting to account for this. 
Sircar also explains the overall current economic recession of the Texas economy with falling oil prices and unemployment claims up with businesses not being able to pay taxes due to being out of business for a few months.
However, Sircar explained potential savings from bus transportation costs, substitute teacher costs, utilities, supplies and travel that are reduced/non existent costs due to the school closure. 
Part of the superintendent's goals is to continue to advocate and monitor CISD's strategic design work as well as implement a Community Based Accountability System that has foundation is built on the pillars of great teaching, relationships, redefining success and engagement. It is to "ensure all students are future read learners that allows our stakeholders to see a more holistic view of learning and operations in CISD," Applegate said. 
Coppell High School's The Sidekick newspaper and Round-up yearbook were recognized for receiving national accolades from the Columbia Scholastic Press Association 
Follow Alishba Javaid (@alishbaj24) and @CHSCampusNews on Twitter.
About the Contributors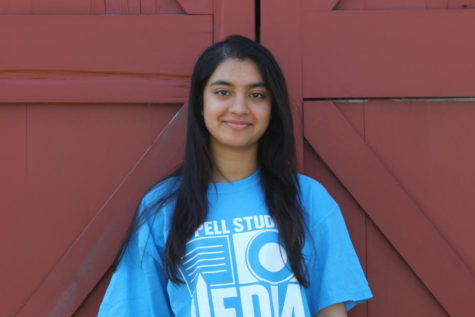 Alishba Javaid, Staff Writer
Alishba is a senior and first-year staff writer on the Sidekick. She enjoys things from editing cool videos to playing guitar/ukulele to learning new languages...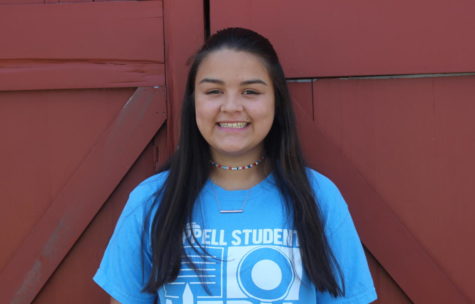 Ava Mora, Staff Photographer
Ava is a sophomore and first-year staff photographer on the Sidekick. She enjoys watching romantic comedy movies, playing the ukulele, and baking. She...