Board of Trustees discusses COVID-19 school closure update
On Monday night, the Coppell ISD Board of Trustees meet virtually to discuss updates and courses of action taken during CISD's school closure due to COVID-19. 
CISD Superintendent Dr. Brad Hunt reported recent cancellations and the decision on school holidays such as April 10 and April 13: Weather Day and Professional Development; both will become regular school days if schools open on April 6. Events such as Parent University and the 60th anniversary of CISD scheduled for later in March are canceled.
The district continues with its meal plan, giving free meals to those in need who are 18 and younger; Hunt reports 1,250 meals have been carried out with a new change in process, as parents and students must remain in the car to get food delivered to them to practice social distancing.
Assistant superintendent for curriculum Dr. Angie Applegate elaborated on the plans for curriculum and scheduling for the predicted ensuing weeks of online schooling. Learning schedules have been designed for Pre-K through 12th grade with learning platforms Schoology and Echo (for New Tech High @ Coppell students) in place. The use of video chat platforms such as Zoom and FaceTime with groups of students at a time are being put into consideration and developed into curriculum for interactive learning. 
Attendance and grading are still being developed as the state of Texas has not clarified how attendance will be taken. Teachers are using data analytics and activism on Schoology to monitor students and their involvement with assignments.
"Partnering with other schools and seeking guidance from the state to make the best decisions for our community is a priority that comes to grading, attendance, anything,"Applegate said. 
Executive director for reading and learning Deana Dynis covered the updates on the process of registration for next year, as well as updates from College Board, IB program and dual credit. 
The communications department has worked with carrying out information about registration and how to upload course selection sheets for rising sixth graders and verifying courses for high schoolers. College Board has decided for AP exams to be online, with tools accessible online to review content taught from the beginning of the year until March. The IB program has decided to not hold any exams this year and is looking at other measures for compensation. North Lake College had an extended spring break with online learning to resume coursework for students. They are spending this week working on procedures for dual credit and creating a safe system to carry out TSI testing.
The communications department is collecting data on what informative platforms can be used for the most effective means of communications to educators and families (Facebook, text, and call). 
"Our goal is to ride consistent communication between staff and parents, sending a message that is timely and provides all the information everyone needs," executive director of Communication and community engagement Angela Brown said. "[The] goal is to maintain our four values, building engagement and authentic relationships.
Crisis counselors are working with the communications department to ensure the appropriate information goes out to families and educators, including educators as the payroll department makes sure everyone who works with the district is paid in full and on time.
Follow Sarah (@Sarah.hab1) and @CHSCampusNews on Twitter.
About the Contributors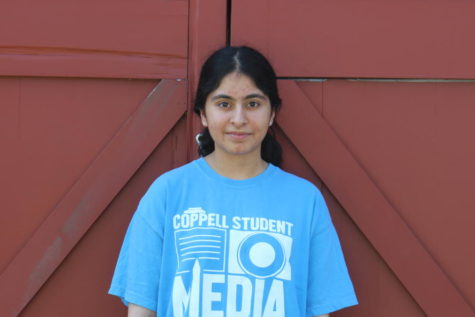 Sarah Habib, Staff Writer
Sarah Habib is a junior and first-year staff writer for The Sidekick. In her free time she enjoys stressing out about school, exploring different kinds...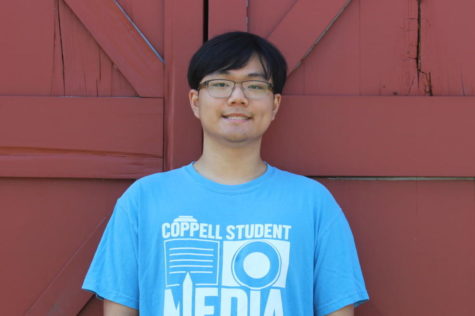 Ryan Kim, Staff Designer
Ryan is a senior and a second year designer on The Sidekick. During his free time, he spends his time drawing, writing, playing video games, reading manga...