On The Spot: Students return from break, holiday season adds to senior's stress (with video)
As temperatures drop, students fill the halls of Coppell High School after returning from Thanksgiving break. Three weeks remain until students and teachers are given two weeks off for Winter break. 
During the last-leg of the semester, CHS seniors await the break as they finish their college applications and their first semester as seniors. 
As they wrap-up their last applications, seniors are excited for the holiday season. However, some seniors have already been hit with senioritis as a result of Thanksgiving break.
"This point in the year is a very emotional and chaotic time but if you don't have the skills to cope with that it can be a stressful time, " CHS AP/Honors Physics teacher Dayna Bryant said.
Although their college applications have already been submitted, seniors will continue to have to work hard over the next semester in order to take AP exams and maintain their acceptances to university.
"I started out this school year really strong, " CHS senior Teresa Chin said. "But I can see where it's easy to start feeling like the school year doesn't matter even though it still does."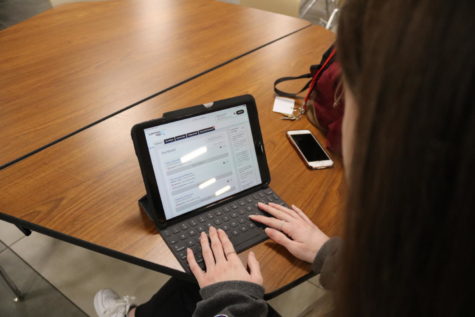 Senioritis has already made a presence for some students in Coppell, as a long break allowed them to disconnect from their life at school. However, students to continue to motivate each to finish the semester strong. 
"We are pushing each other to keep working hard so that we are able to enjoy next semester even more," Chin said. 
Between the holiday season, grades, and college applications, seniors face the stress of deadlines while trying to enjoy their last months of 2019.
"The panic of making deadlines [has shown in the classroom] and only those students who have good organizational skills are on top of  things," Bryant said. "Some are doing well on keeping on task while other remain stressed."
Teachers and students alike hope to enjoy the last weeks of 2019 before the class of 2020 graduates next spring. 
Follow Anvitha (@anvithareddytx) and @CHSCampusNews on Twitter.
About the Contributors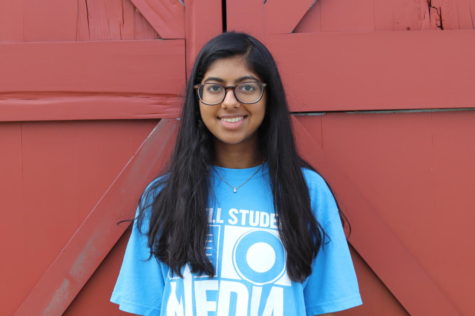 Anvitha Reddy, Staff Writer
Anvitha Reddy is a sophomore and first-year staff writer for The Sidekick. When she's not at school, she's most likely watching Netflix or keeping up with...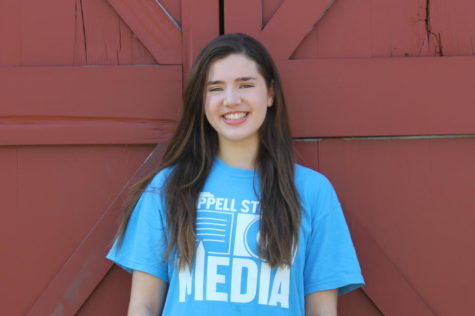 Elaina Hair, Staff Photographer
Elaina Hair is a sophomore and a first year staff photographer on The Sidekick. She is also in the Coppell varsity drill team, the Lariettes and has been...