Refreshing beverages to stir up summer
With summer around the corner, many are ready to enjoy days by the pool with friends and fill their taste buds with ice-cold drinks.
Summer has always been my favorite season, especially because of the chance to enjoy refreshing beverages as a way to cool down from the heat. Below are three of my favorite recipes to make during vacation time. Not only are they flavorful and mouth-watering, they are guaranteed to revive your taste buds.
Homemade strawberry-mango smoothie
Servings: 1-2
This homemade smoothie is a world full of pleasure and a perfect addition to a day in the sun or tanning by the pool.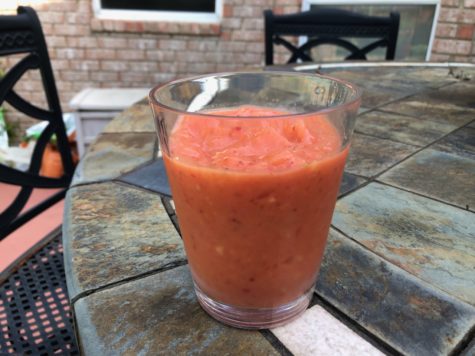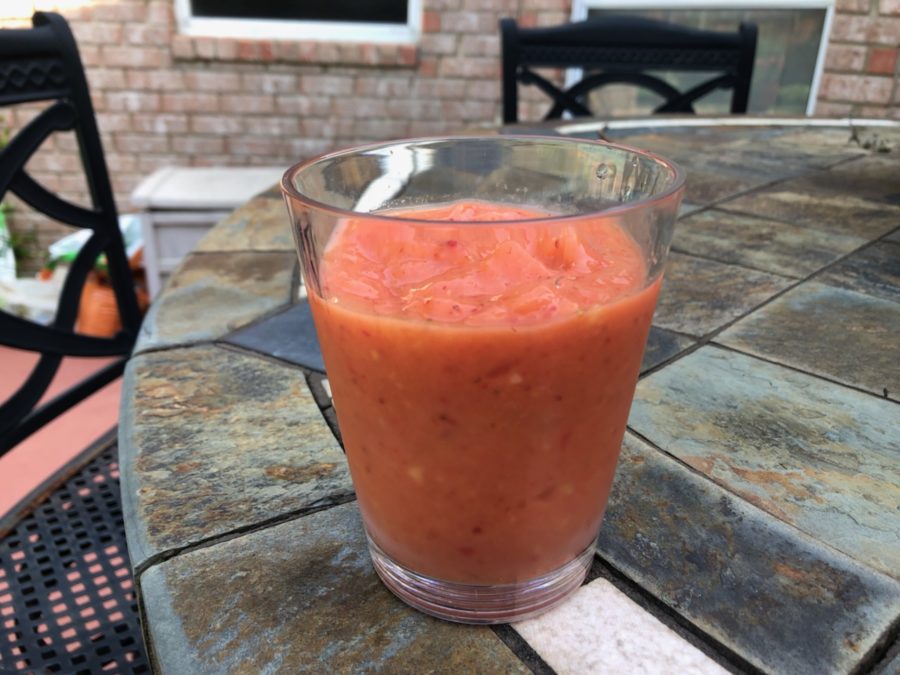 Ingredients:
1 ½ cup of strawberries

1 ½ cup of diced mangos

7-8 ice cubes

¾ cup of orange juice (pulp or no-pulp)
Instructions:
Blend strawberries, diced mangos, ice cubes and orange juice on medium/high for 90 seconds.

If not fully blended, add more orange juice to thin the liquid and blend until satisfied.

Enjoy!
Homemade Shirley Temple
Servings: 1-2
This homemade Shirley Temple is famous primarily for its inspiration from Shirley Temple herself. This sweet pairing of ingredients is made to cool you down, keeping you begging for more.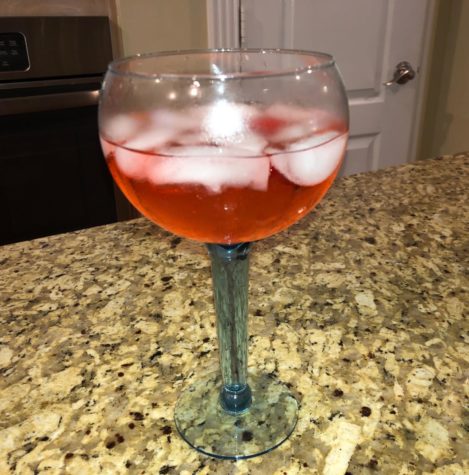 Ingredients:
1 cup of lemon-lime soda (Sprite is easiest)

1 ½ tsp. of grenadine syrup

One maraschino cherry (any brand)

7-8 ice cubes
Instructions:
Fill tall glass with 7-8 ice cubes.

Combine soda and grenadine syrup in glass until fully mixed.

Top with a cherry garnish.
Strawberry Banana Yogurt Smoothie
Servings: 1-2
There is nothing like a combination of sweet fruits and strawberry yogurt to cool down in the hot weather. This fruit-filled smoothie can be found online at Taste of Home. Sometimes I add in some raspberries or honey to add more flavor to the product.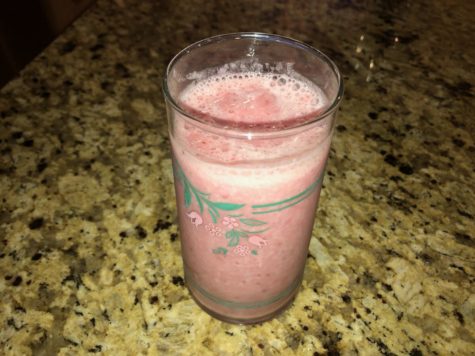 Ingredients:
½ cup of 2% milk

⅓ cup of strawberry yogurt

⅓ cup of frozen unsweetened strawberries

½ of a chopped banana

6 ice cubes
2.  Instructions: 
Mix yogurt, milk, strawberries and banana in glass.

Add 6 ice cubes

Blend on medium/high for 90 seconds.
Summer not only involves appetizing drinks, but a chance to make them at an enjoyably low price. I enjoy taking a spin on my ingredients each time, whether it is adding more fruit or combining different ingredients into my recipes.