The Coppell Student Media Show – Episode #001
Hang on for a minute...we're trying to find some more stories you might like.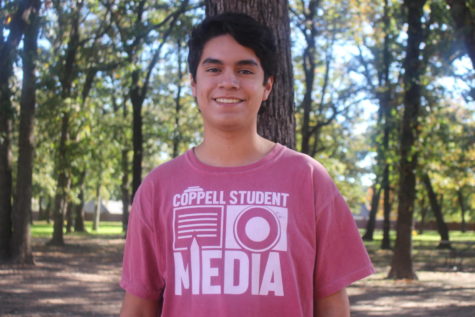 More stories from Andrés Bear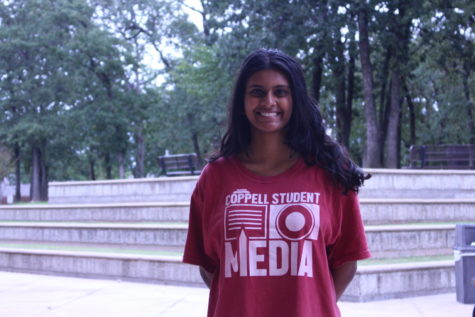 More stories from Pramika Kadari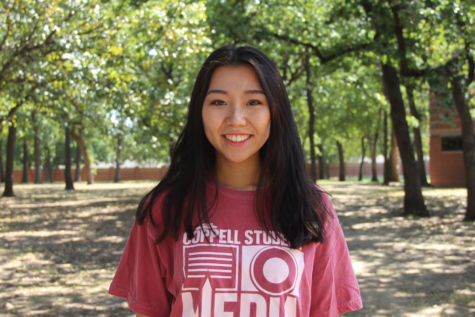 More stories from Kelly Wei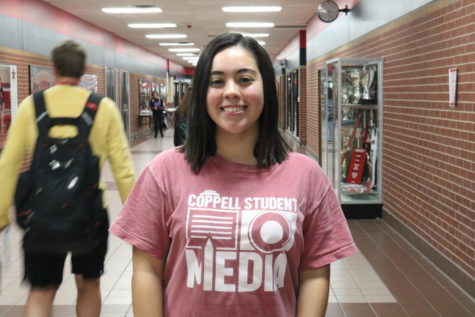 More stories from Camila Villarreal
Weekly Hosts: Andrés Bear, Kelly Wei, Camila Villareal
Weekly Guest: Pramika Kadari
Equipment: Andrés Bear
Music: Andrés Bear
The Coppell Student Media Show is a weekly hybrid podcast that incorporates elements of interview and conversation.
—THE HEADLINE RUNDOWN—
Christine Zacuai's article
Registration process for 2019-20 school year underway, prepares students for class choices
Neha Desaraju's article
—INTERVIEW SUBJECT—
Pramika Kadari's article
—CORRECTIONS—
– Pramika Kadari is in 11th grade.
– Coppell ISD director of communications Amanda Simpson contacted The Sidekick adviser Chase Wofford on Pramika's Dallas Morning News column opportunity.