On the Spot: HOSA presentations prepares members for area competition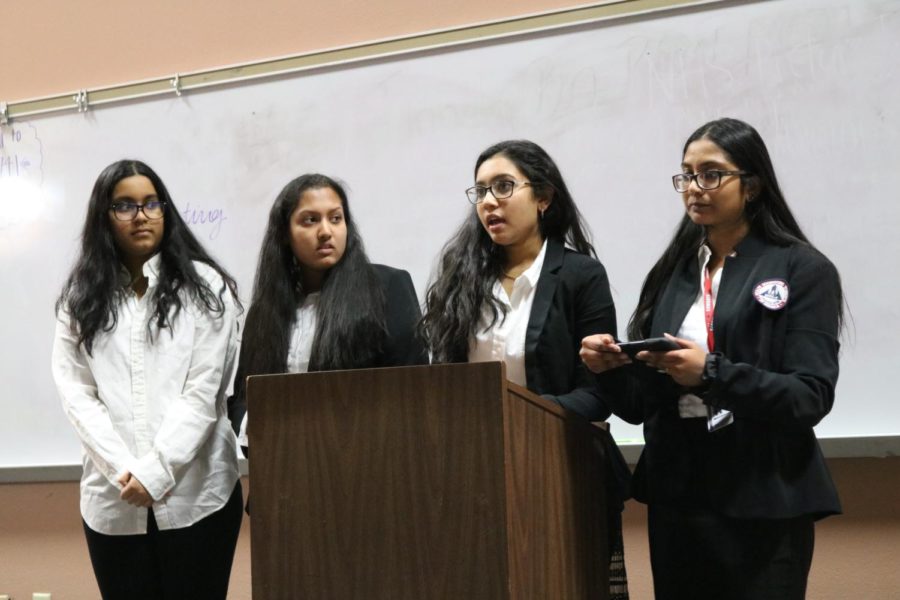 Bringing widespread awareness, developing treatments and changing lives in the face of illness; these are the common dreams shared by members of the Health Occupation of Students in America (HOSA) Club.
On Thursday, Coppell High School HOSA members got the opportunity to practice exactly that as they prepare presentations for their upcoming area competitions in February.
HOSA is a national organization that allows students interested in the medical field to gain experience from service and volunteering as well as advancement to regional, state and national levels in competitions.
Around 40 teams from CHS are presenting a chosen medical topic from various events that range from orthodontistry, medical math, CPR/First Aid and community awareness. These topics are shown to a panel of judges and other competing members for evaluation and consideration for awards and advancement.
"It's a good way to be involved with the community and also learn about competitions," junior Africa Rahman said, "It's one of the reason why I joined."
With the ability to select from such widespread topics, participants are able to bring awareness to pervasive topics they are familiar and passionate with, such as mental health.
"I come from a family who doesn't really accept [depression], so I can see where people don't accept mental illness as an actual illness," senior Shruti Asodaria said.
With more than 400 chapters, or selective groups of HOSA members, in the state, members of the club strive to make their presentations as memorable and accessible to those struggling with their topic as possible.
"What I hope to achieve from this is to have someone who feels alone will benefit from our presentation," junior Catherine Oduguwa said. "To have anyone happening to look on our website and read an uplifting post or something that inspires them, would be my goal."
About the Contributor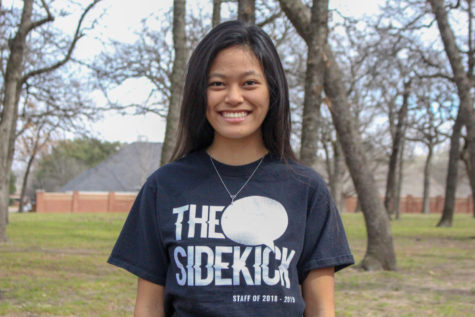 Christine Zacuai, Executive News Editor
Christine Zacuai is a senior and the Executive News Editor on The Sidekick. She is always searching for the next best pho spot and bingeing The Office....