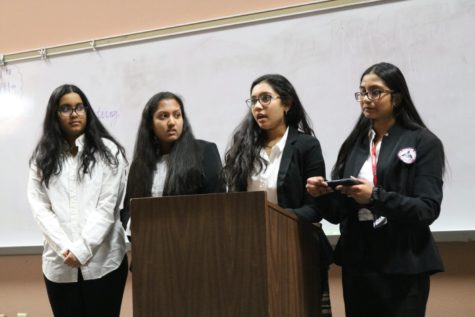 Christine Zacuai, Staff Writer

January 19, 2018
Bringing widespread awareness, developing treatments and changing lives in the face of illness; these are the common dreams shared by members of the Health Occupation of Students in America (HOSA) Club. On Thursday, Coppell High School HOSA members got the opportunity to practice exact...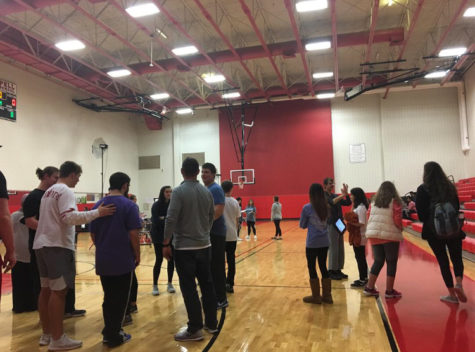 Fiona Koshy, Editorial Page Editor

January 12, 2018
Clubs are one of the primary ways students at Coppell High School get involved, learn new things and explore different interests. Yesterday's CHS Round-up yearbook group photo day exemplified this spirit, with many students coming down to the gym to take pictures with their various c...