CISD implementing strategic design efforts to improve community involvement in education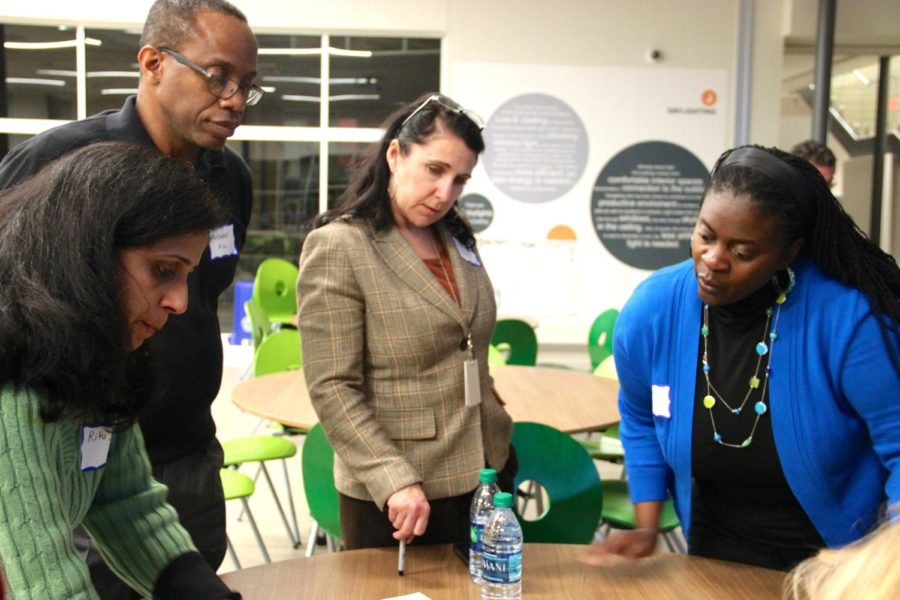 Coppell ISD has announced it is commencing a new set of strategic design efforts which will align visions for the future of the district. Feedback the district receives throughout the process will culminate in a board meeting in June in which the plans for education will come to fruition.
The process began on Thursday at Richard J. Lee Elementary with the first of three Education Summits, in which an assembly of CISD stakeholders gather to discuss the status of education in the district. CISD encourages students, teachers, administrators, parents and community members to voice their values for education as the district launches its strategic design efforts, and the Education Summit is one platform that people may do so.
Anyone may attend an Educational Summit, which is especially beneficial for students who want to take control of their education.
"[Students] have a voice in what education looks like in Coppell," CISD Director of Community Engagement Tammy Taylor said. "We want them to know that we hear their voice; we're creating these opportunities for stakeholder input so they do have a platform to share their opinions and thoughts."
At the first Education Summit, participants were able to have a hands-on experience as they watched videos, completed a questionnaire and had meaningful conversations regarding the state of education in Coppell ISD and how they felt issues had been addressed so far by the district.
"Today was a great icebreaker to get a better understanding of the direction in which the district wants to go in as far as engaging the community and the strategic planning process," said Sharonda Wallace, who attended the first Education Summit and has a son at Coppell Middle School West.
The second Education Summit was Monday and the final summit is tomorrow 6-8 p.m. at New Tech [email protected]
In addition, students (as well as any community member) may complete the online questionnaire regarding their thoughts on the status of education in Coppell ISD.
"It's important for all voices to be heard," Superintendent Brad Hunt said. "I'm excited we're launching the strategic design process to begin with. The end result is going to be great things for students. It's not only going to affect student achievement, but hopefully students' social-emotional well-being. As long as we keep the students as our focus, then we're going to be successful."
Follow Anthony on Twitter @anthony_SK2017
About the Contributors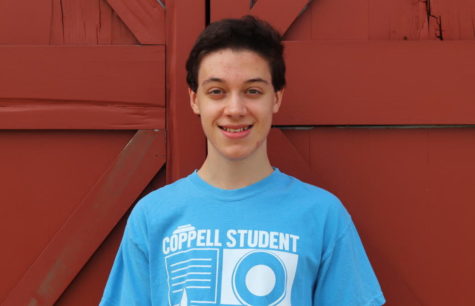 Anthony Cesario, Executive Editor-in-Chief
Anthony Cesario is a senior and the Editor-in-Chief of The Sidekick. When he isn't keeping up to date with all things music related, he enjoys exploring...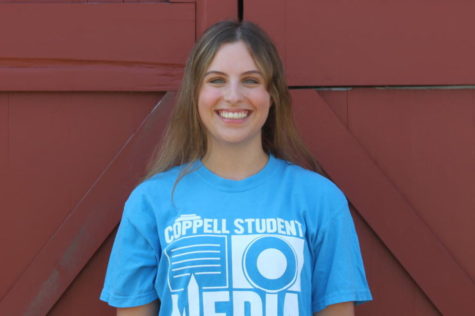 Mari Pletta, Staff Photographer
Mari Pletta is a senior and a third year photographer for The Sidekick. Outside of school she enjoys traveling and taking photos on vacation over the summer....