Small Seattle bakery greets Hummell at start of her career
SEATTLE – After a day of folding cranberry apple rolls and ham piroshkies, Katie Hummell hung up her apron and exited Piroshky Piroshky at 7:45 p.m., the end of her shift at the quaint pastry shop.
Six months earlier, Hummell left her small hometown in Pendleton, Ore. with dreams of becoming a pastry chef.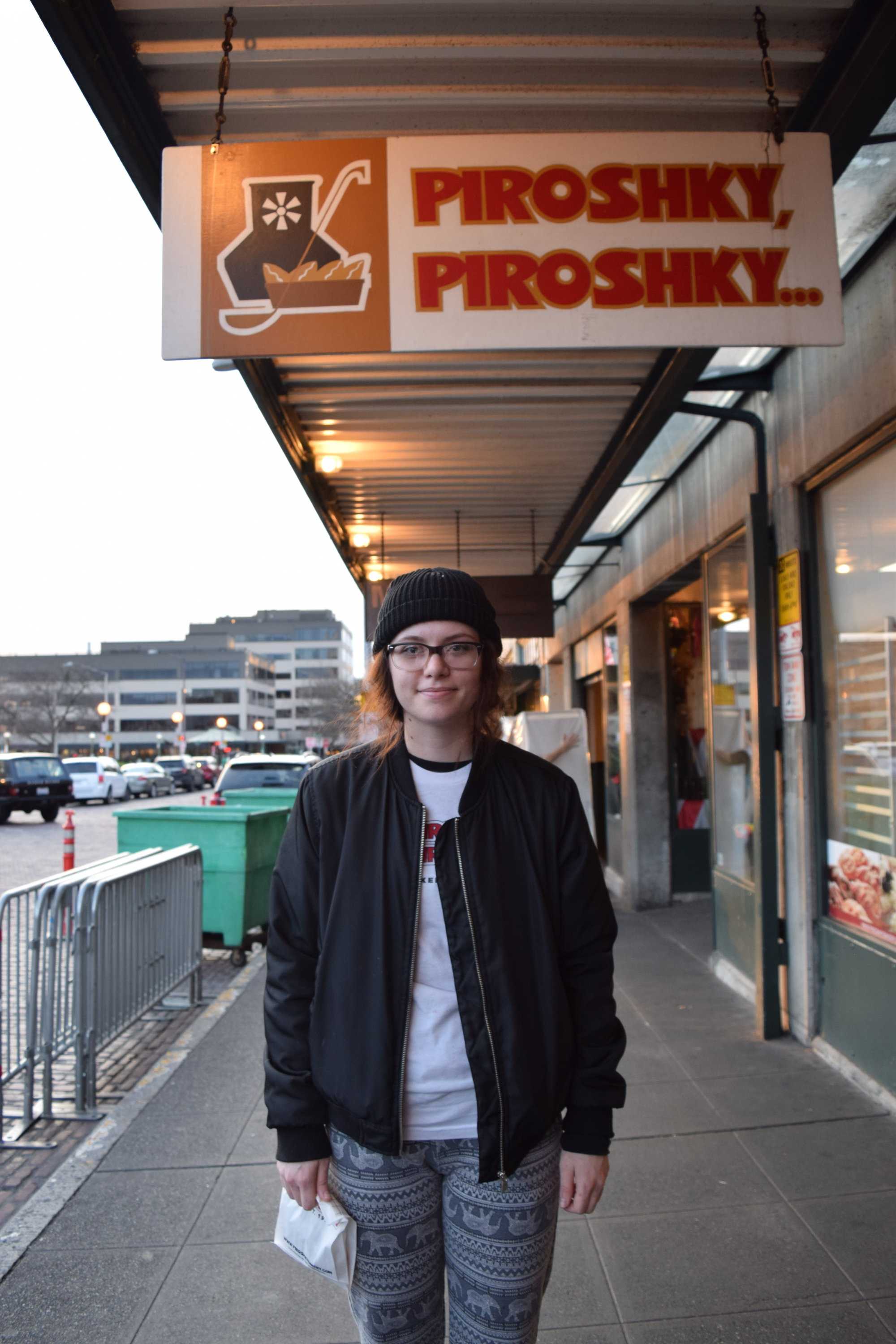 "I've kind of been baking all my life, ever since I was super little," Hummell said. "I was always baking with my mom for Christmas and Thanksgiving and all that. I've always really enjoyed it, so I thought you know, might as well."
Just 20 years old and with the world at her fingertips, Hummell's decision to move to Seattle was a practical one.
"I was kind of stuck between Seattle, Portland and California, but I just happened to get an apartment here first," Hummell said.
Three weeks ago, Hummell interviewed for a job in the small Russian bakery nestled in Seattle's Pike Place Market.
"I actually didn't see [Piroshky Piroshky] until after I had the first interview," Hummell said. "I came in for a second interview and they made me do some apple rolls and pastries to see if I was any good."
When she was hired, the little street shop with out-the-door lines took some getting used to.
"I thought it was super small at first, and I wasn't sure if I was going to like it, but everyone's super into teamwork and helping each other out," Hummell said.
Piroshky Piroshky opened in 1992, and has been met with high acclaim ever since, with mentions in The New York Times and Seattle Post and a visit by the Travel Channel's Anthony Bourdain: No Reservations in 2006.
Piroshky, pronounced pi-rawsh-ki, is a handheld Russian pie with various fillings. The bakery prides itself in being influenced by the Northwest and family-owned.
For streetwalkers, the local bakery along the Seattle strip is distinguished by it's warm smells and unique culture, but for Hummell, it marks the beginning of her story.
"My goal is to be a pastry chef actually, I want to work myself up from baker to pastry chef, maybe a cake decorator and own my own business," Hummell said.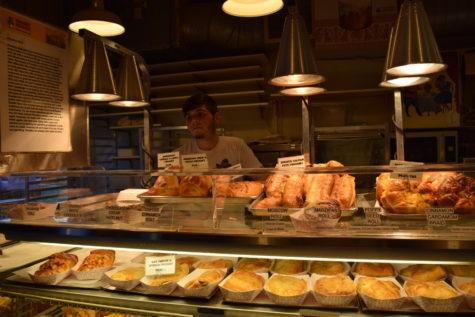 About the Contributors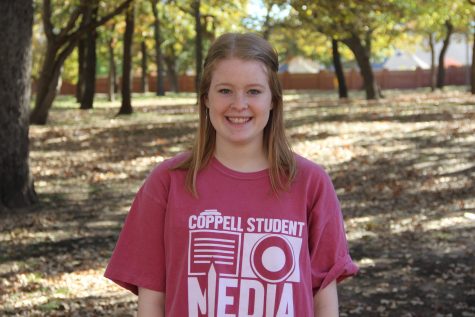 Meara Isenberg, Editor-in-Chief
Meara is a senior at Coppell High School and the Editor-in-Chief of The Sidekick newspaper. She is proud to be a part of a great team of really talented...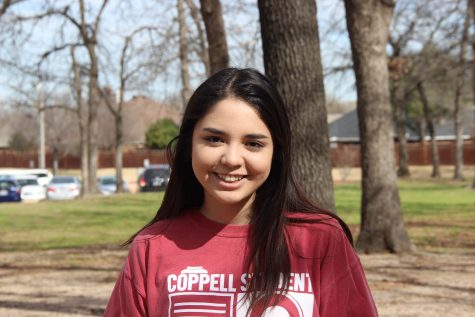 Kelly Monaghan, General Photography Editor
Kelly is a senior at Coppell High School and the General Photography Editor of the Sidekick. She is an expected diploma candidate in the International...