Book lovers to attend North Texas Teen Book Festival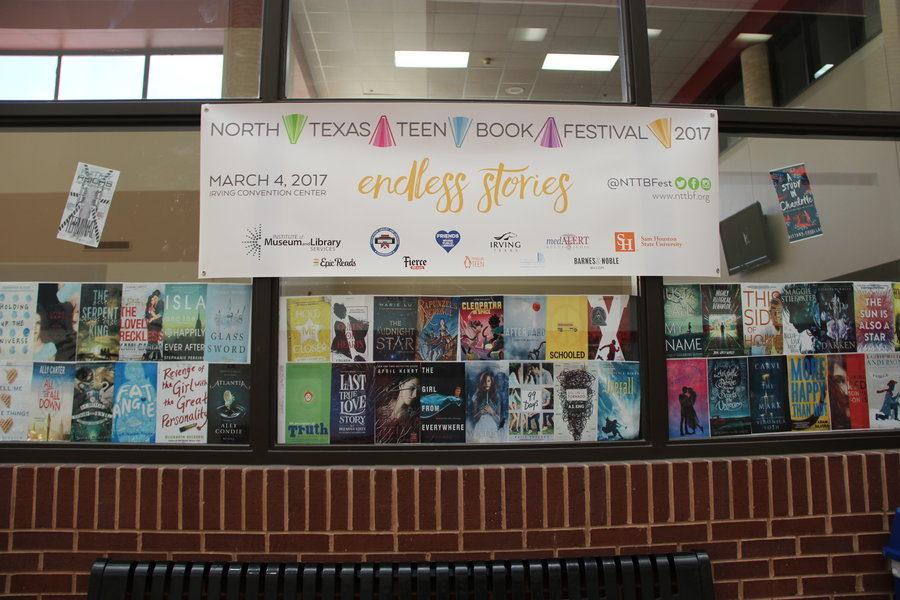 Signed books burst from bags as attendees will walk around the Irving Convention Center, leaving one panel and heading towards another. The North Texas Teen Book Festival has arrived for its third year.
The admission-free festival is Saturday from 8 a.m. to 5 p.m. at the Irving Convention Center. Attendees can attend book-themed panels such as Dystopia Dynasty (10 a.m.) about the dystopian fiction trend and Your Playlist Needs Help: Audiobooks (11 a.m.) about the creation of audiobooks in a game show style format.
The festival celebrates over 80 authors including The New York Times bestselling authors Veronica Roth and Gordon Korman. Each author has at least three panels, so there are lots of opportunities to listen to your favorite.
The festival begins with a middle grade panel with horror author Robert Lawrence Stine, better known by his pen name R.L. Stine. Afterwards, panels will continue throughout the day until 3 p.m. when the young adult keynote begins.
The keynote features The New York Times bestselling author Maggie Stiefvater and Kirkus Prize winner Jason Reynolds discussing young adult fiction.
Throughout the day, publishers will be hosting giveaways for upcoming books. Compared to last year, there will be more publisher booths such as Epic Reads, First in Line, Fierce Reads, and Penguin Teen.
Unique to this year's festival is the introduction of book buzzes where publishers can share upcoming releases. Epic Reads (11 a.m.), First in Line (12 p.m.), Fierce Reads (1 p.m.), and Penguin Teen (2 p.m.) will all have book buzzes. Attendees can possibly get some free books.
A great part of the festival is the ability to meet new people and get to experience the distinct reader culture in North Texas. But also the free books.
About the Contributor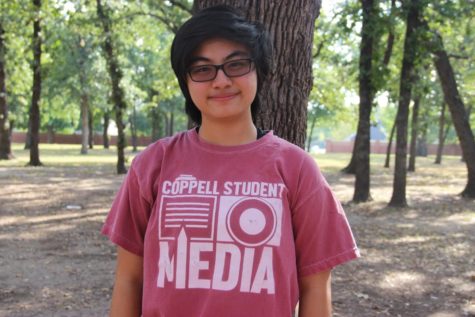 Wren Lee, Executive Design Editor
Wren is a senior. She moved here from the Land of Disney: Orlando, Florida. Yes, she went to Disney a lot. Yes, she has been to Universal. Wren adores...