City Council meeting blurs fence between community, city (with video)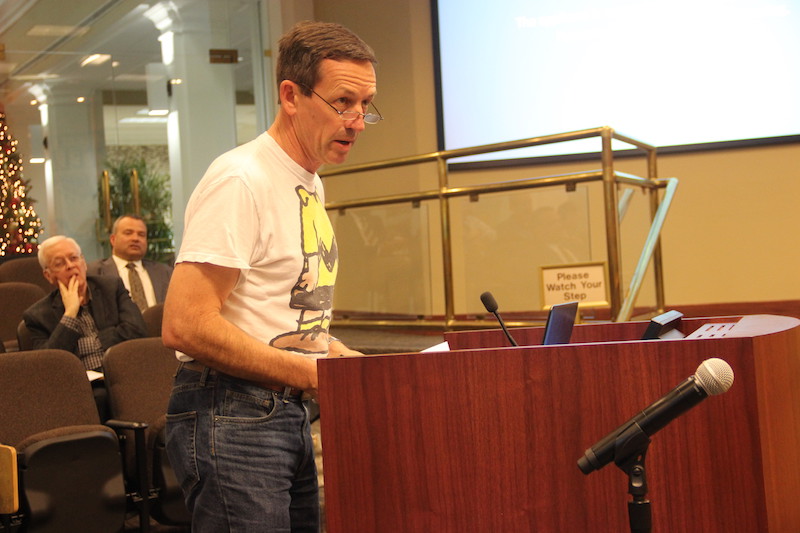 Emma Cummins, Executive Editorial Page Editor
January 11, 2017
The voice of public was alive and well last night at the Coppell City Council meeting.
The Council was set to consider approval of the existing eight foot high chain link fence with barbed wire at at Coppell Middle School North. This is a contentious issue and several concerned citizens came to voice their concerns about the fence.
The Council, however, had reached several compromises before citizens were given a chance to speak. The school planned on removing the barbed wire and fence and replacing it with a decorative metal fence. It is within the school's right to build a fence.
This did not seem to deter citizens. The main complaint is the underlying issue of having a fence at all. Concerned citizen Doug Krazinszky voiced his concerns that the fence sends an underlying message.
"There seems to be a disturbing trend in the city where public land and public facilities are being taken away," Krazinszky said. "I used to take my boys there on the track and play on the field and now because it's an AstroTurf it's being taken away from us."
The public facilities are closed off by the fence, which bothers many citizens. Coppell High School graduate in 2014 Mohamed Punjwani told his own story when it came to the fence.
"It's where a lot of my dreams began," Punjwani said. "It was a safe place to go, a comforting place to go. Instead of partaking in activities that are a little less desirable, I went to the football field."
Punjwani went on to explain how the fence sends a message that is contrary to the spirit of loving one another.
"I think it's important to take into account that fencing things off is not the best way to convey that message," Punjwani said.  
Another citizen thinks the fence does more harm than good and does not want the existence of a fence to be a foregone conclusion.
"The fence does not keep wrongdoers out; it keeps law abiding citizens out," resident Doug Robinson said.
Many of the citizens find the existence of the fence to be an affront to their contribution to the community.
"They pay for the schools, they paid for a stadium, and they are now being asked to pay for a fence to keep them out," citizen Charlie Brown said. "If the facility is too nice to share with the public, then it's too nice for Coppell."
The issue has been tabled until Feb. 14.
"You probably came for a fight, which I'm not sorry that we did not give you a forum for that fight but we are looking for a better solution," Coppell Mayor Karen Hunt said.
About the Writer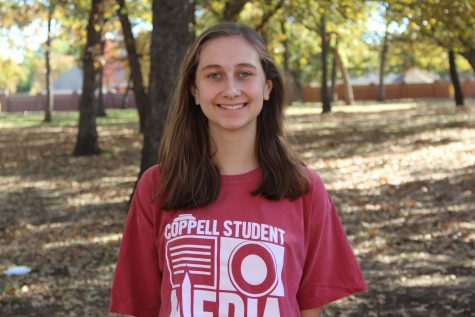 Emma Cummins, Executive Opinions Editor
Emma is the Executive Editorial Page Editor at The Sidekick. She enjoys politics, writing and traveling.