Spending winter break the right way
From reading to exercising, this break can be put to good use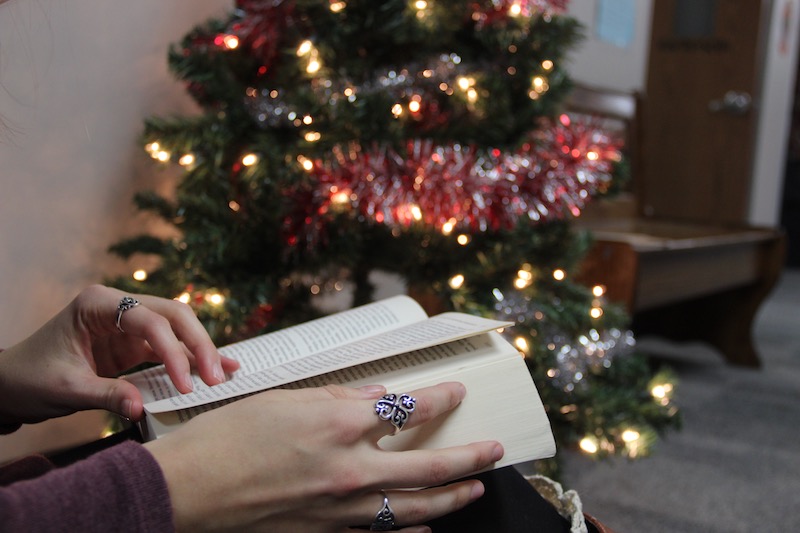 Winter break will soon be upon us, and I am sure that most of us will spend this time working, binge-watching Netflix and eating. Given that this break is especially long, and when we return the schedule will temporarily be quite different, it is important to use this time wisely.
Although break can be somewhat chaotic, here are a few tips on how to take advantage of this time.
Read a book
Although we often use break as a chance to let our brains shut down, that is never a good idea. Studies show that 85 percent of millionaires read two or more books a month. Starting good habits, like reading on a regular basis, can lead to greater success in the long run. Break is a great opportunity to get a head start. Check out this list of novels here. You should also try and vary the type of book you read. Two weeks and two days should give you ample time to read a book or two.
 Spend more time with your family
Surprise your parents and plan a family outing. The Dallas Arboretum has a light show on Sunday nights from 6 p.m. to 9 p.m. until Jan. 8. If you want to stay close to Coppell, plan a trip to old town Grapevine. The Christmas lights and festivities are a great way to spend time with the family.
Watch an old movie
Black and white movies may seem boring, but some of them are actually worth the watch. One great movie is Compulsion, a story about two highly intelligent, wealthy young men who commit murder just to see what it would feel like. The movie turns out to provide an interesting look at the death penalty. Another oldie but goodie, A Man for All Seasons is a classic. The six Oscar award-winning movie portrays Sir Thomas More's personal struggle to remain true to his beliefs during the time of Henry VIII's reign. Although it is spoken in old English and the characters are dressed in 16th century garb, the movie's message is timeless. Whether or not you choose one of these two movies, head over to the classics section in Netflix and see what you can find.
Get out and exercise
Daily exercise is a must, but since we have an extended amount of time during the day, finding new, cool ways to exercise may spice up your normal routine. The actual exercise itself aside, going to a new location can be just as exciting. Places such as White Rock Lake are beautiful, scenic spots that are free to visit. Take the 45 minute trip, bring a bike and perhaps a friend or two and enjoy the exercise. Although it will be cold, it is always good to get your blood pumping in the cold weather.
About the Contributors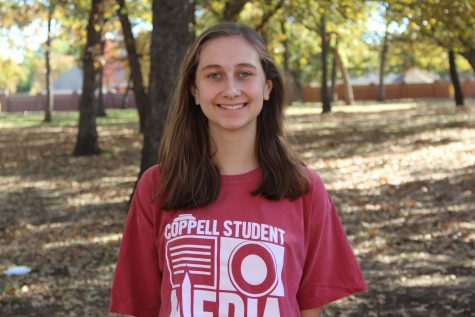 Emma Cummins, Executive Opinions Editor
Emma is the Executive Editorial Page Editor at The Sidekick. She enjoys politics, writing and traveling.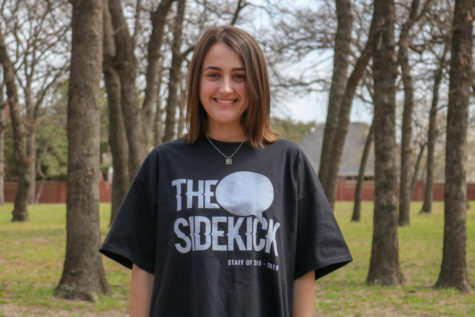 Bren Flechtner, Photography Editor
Bren Flechtner is a senior and third year staffer on The Sidekick. In her free time, she enjoys sewing, taking photos and spending time with friends...