Cottonwood Creek students find joy writing letters to Santa Claus
The holidays are a stressful time for many. Parents running to finish last-minute Christmas shopping, students studying for finals and businesses preparing for the holiday rush.
Kindergarten and first grade students of Cottonwood Creek Elementary School, however, are taking this time to write their letters to Santa Claus in Coppell High School's annual "Letters to Santa" event, hosted by Senior English classes.
With decorations on the walls and a looped video of a fire on the projector, seniors and first graders filled Kim Thibodeaux's AP English IV classroom as they wrote their letters, colored Christmas-themed pictures and ate cookies.
"We celebrate and we put a snowflake on [the top of] our tree," said Riya, first grader at Cottonwood. "I think it lights up, but I don't know."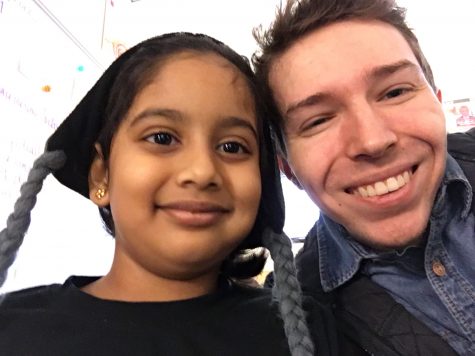 Senior English students were there to help with the kids' writing and spelling, but when asked what they wanted for Christmas, these kids had no trouble spelling their favorite toys and brands correctly. Some students were still thinking of what they wanted.
"I don't know yet," said William, when asked what he was asking Santa for Christmas.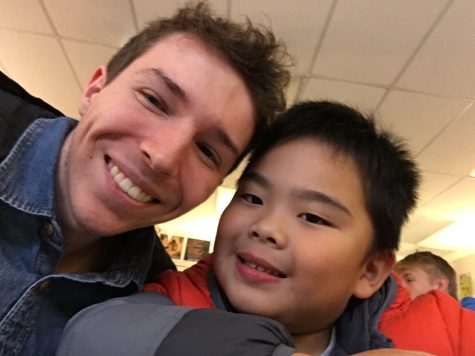 Grant Spicer
The end of the year and the Christmas holiday can be stressful anyone, especially CHS seniors, but after seeing the smiles and hearing the laughs of all the kids, it helped them find a sense of ease and happiness for the holidays.
About the Contributors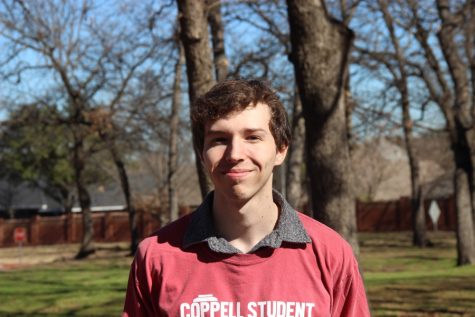 Grant Spicer, Staff Writer
Grant Spicer is a Senior and second year staff writer for The Sidekick. Grant specializes in writing opinions articles and answering those difficult questions.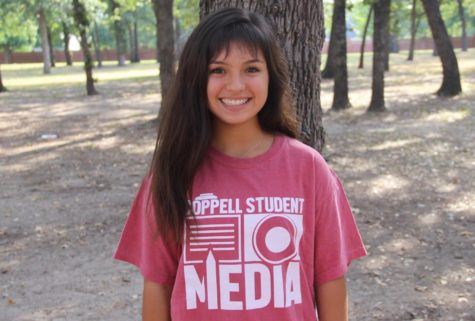 Ale Ceniceros, Photography Editor
Ale is a senior and the Photography Editor for The Sidekick. She has been involved with photography for 7 years and hopes to continue down this path in...