City Council to raise health and lower tax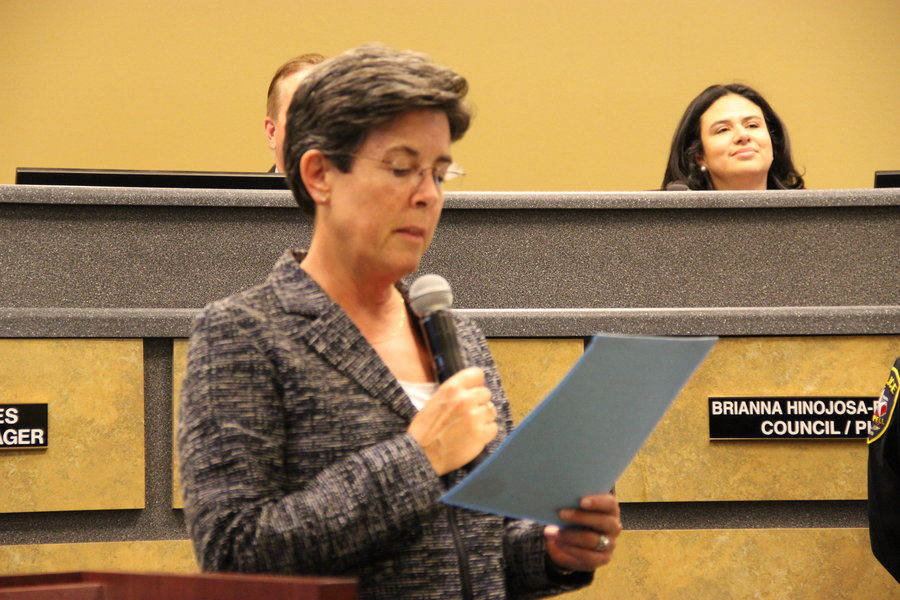 While the students of Coppell High School were taking a break from schoolwork, Mayor Hunt and the Coppell City Council were busy working on this year's upcoming budget changes, proposed tax plan, and several other issues which constituted Tuesday night's City Council meeting.
The meeting (viewable here) opened with Lindy Kinnan and her son Cole, who suffers from the autoimmune disease alopecia. Along with the Council, they ushered in the acceptance of Coppell's Autoimmune Disease Awareness Day on which seeks to raise awareness and funds for those suffering from autoimmune disease. The holiday will be recognized on Sept. 3 annually.
Both Lindy and Cole attend the "Alopeciapalooza", an event that seeks to provide children with autoimmune disease a safe environment to have fun at different locations across the United States.
"We appreciate the promotion of awareness just to help other people. It helps stop staring sometimes when people know what it is," Ms. Kinnan said.
The Council also enthusiastically discussed Irving's Campion Trail, which is being extended into Coppell's southern border. This will provide citizens with access to 22 miles of public trails. The City of Irving has budgeted $2.5 million for the project but hasn't allocated any funding for it just yet. Until then, Coppell will continue its work with Irving regarding future planning of the trail.
The City Council has recently approved a tax plan of around $0.57950 for property taxes. As this tax rate is assessed on the amount of value of land you own, it means that citizens will enjoy lower taxes, allowing for more spending towards local businesses and programs that support Coppell. This spending also ties into the upcoming grand reopenings of the Coppell Public Library and Andy Brown Park. This is the lowest tax rate since the 1990s.
Throughout this year, Coppell will see more progress by raising awareness of Autoimmune disease, lowering its current property tax and working with Irving to allow access to miles of trails for the recreation and health of its citizens.
You can attend the next Coppell City Council meeting on Sept. 13 at 7:30 pm in Coppell's town hall on 255 East Parkway Blvd.
About the Contributors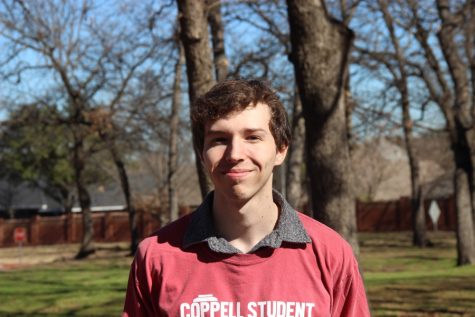 Grant Spicer, Staff Writer
Grant Spicer is a Senior and second year staff writer for The Sidekick. Grant specializes in writing opinions articles and answering those difficult questions.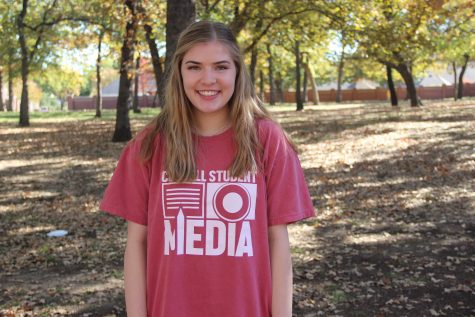 Amanda Hair, Sports Photography Editor
Amanda Hair is a senior at Coppell High School, this being her final year on The Sidekick and her first year as the Sports Photography Editor. She is also...