Get in beat, come to the Purely Rhythmic show on Thursday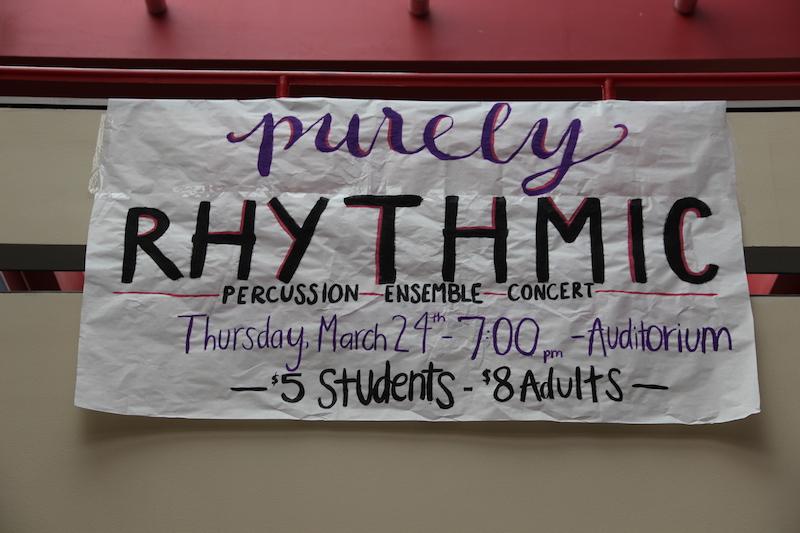 You hold your breath, lift your head up, and look out at the crowd. With your drum in hand, you begin.  
Coppell High School junior Maanas Sathaye has repeated this process five times, and this Thursday will be his sixth at the Purely Rhythmic performance.
At 7 p.m. in the CHS Auditorium, around 40 percussionists from the CHS band will be performing a variety of ensemble music from around the world, Snarky Puppy being one of the musical covers.
Sathaye's favorite part of the performance is the reward.
"Seeing all your hard work come to fruition is great," Sathaye said. "It's different from another performance in the way that it is very secular it is only percussion."  
The performance is meant to highlight the skills of the percussionists as well as expose others to music they may not usually hear.
"[It's purpose is to] play some cool music and hope people like it," Sathaye said.
Tickets are $5 for students and $8 for adults at the door.
About the Writer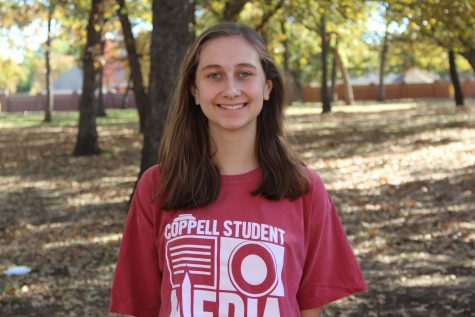 Emma Cummins, Executive Opinions Editor
Emma is the Executive Editorial Page Editor at The Sidekick. She enjoys politics, writing and traveling.