Donut Palace is a family tradition, not a run of the mill shop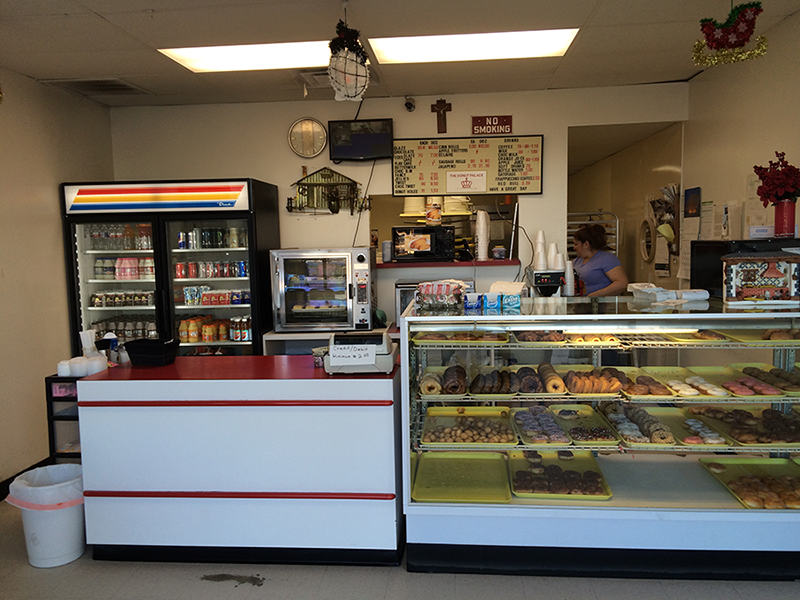 It's Sunday morning, and mass at St. Ann Catholic Parish in Coppell has just ended. Instead of driving home, my father, my sister and I drive over to Donut Palace.
Sunday is the day for rest and donuts for the Cummins household.  But the tradition is not for donuts from any old place, it is for donuts from Donut Palace, located on Sandy Lake Road in Coppell.
While there are many options at Donut Palace, my family and I order the same thing every time, because why try to beat the best?  
We each order a glazed crazy eight and a bag of donut holes. My sister takes advantage of the cinnamon sprinkled crazy eight, while I go for the classic glazed. My father orders two plain classic donuts that he drinks with his coffee.
After grabbing our donuts, we head home and enjoy the treats we got while watching whatever national tennis tournament is going on (my father is an avid tennis fan).
Donut Palace is very inexpensive – at most my family spends $5 for our donut fix. They have a variety of donuts: jelly filled, covered in chocolate glaze, or for those who don't like donuts they have apple fritters, cinnamon buns and other options.
If you like your donuts hot, the employees can easily heat up your donuts and send you on your way. So the next time you feel the need for a donut, check out Donut Palace, it may become your tradition.
About the Writer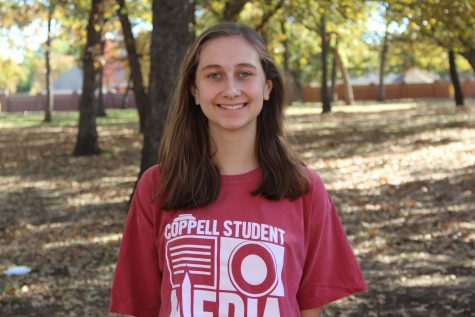 Emma Cummins, Executive Opinions Editor
Emma is the Executive Editorial Page Editor at The Sidekick. She enjoys politics, writing and traveling.