Local Diner named best breakfast in Coppell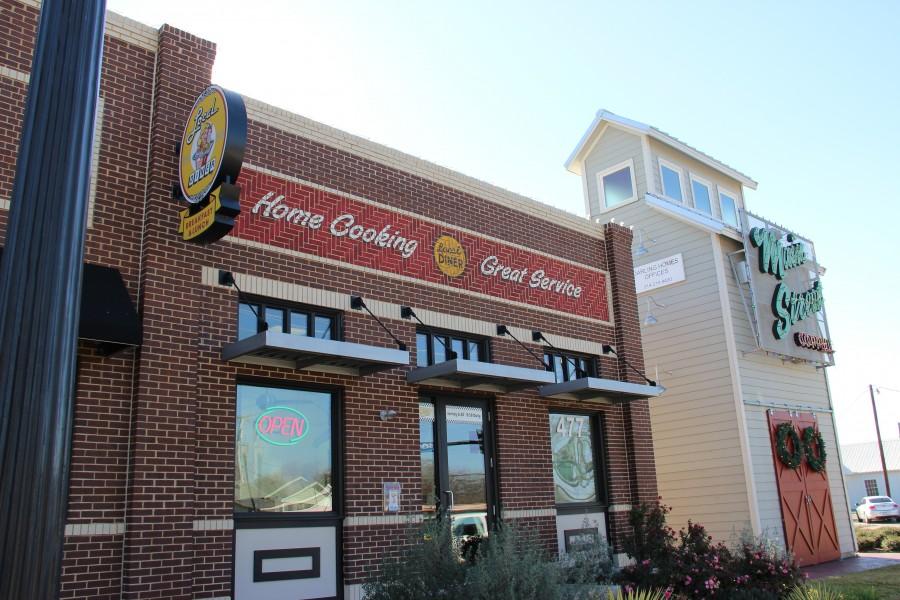 By Elena Gillis
Staff Writer
@elenamg24
The walls of the Local Diner are adorned in pictures of stars such as Audrey Hepburn, Winston Churchill, Marilyn Monroe and Elvis Presley. The air hums with the sound of many 50s tunes and you are greeted by the friendly, eager staff as you wait to enjoy many delicious options.
The Local Diner has been providing the community with great food since 1989. Some of its most popular menu items include the Turkey Club, the Reuben and the ever-popular plate-sized pancakes (which come in a variety of flavors).
Other meal choices range from breakfast to lunch, including typical diner food such as burgers and meatloaf, and more unique items such as Cinnamon Roll French Toast.
The Local Diner has two locations – one in Old Town Coppell at West Bethel Road and Main Street, and one in Irving on North Beltline Road. Both are open from 6:30 a.m. to 2:30 p.m., making it the perfect spot to grab a hearty breakfast, or classic diner-style lunch.
While many other things have changed, Local Diner remains the local favorite throughout the years.
About the Writer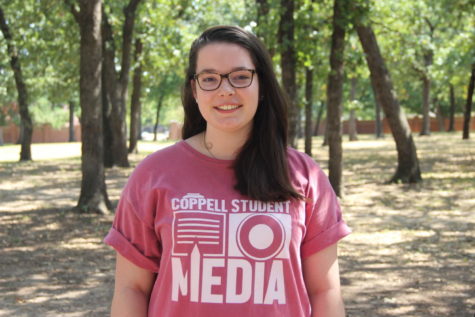 Elena Gillis, Graphic Design Editor
Elena Gillis is a senior and the graphic design editor for The Sidekick. She is an International Baccalaureate diploma candidate. She has an inexplicable...