50 Years of Charlie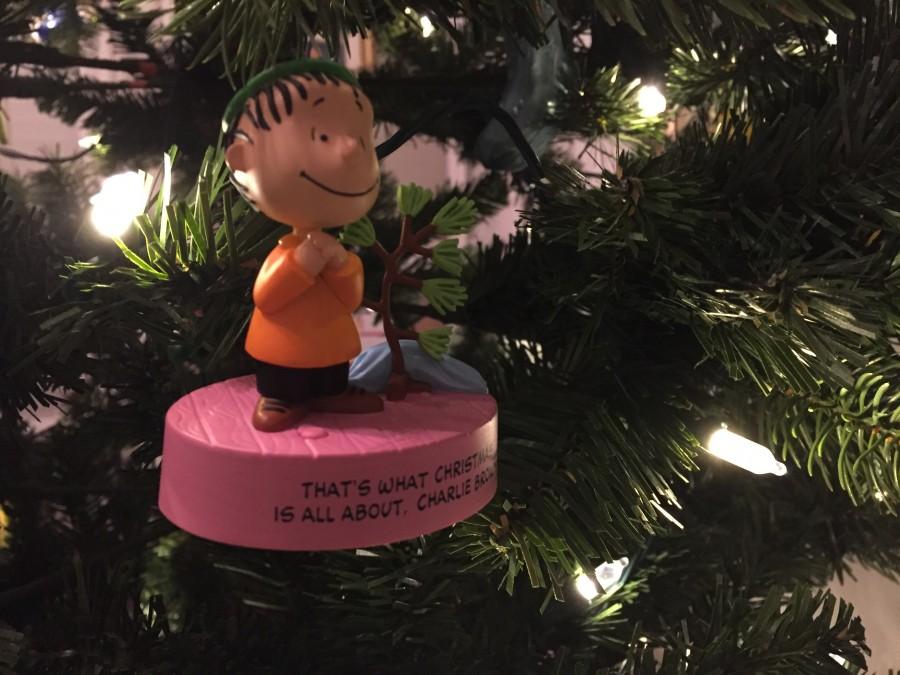 50 Years of Charlie
By Farah Merchant
Staff Writer
@farahmerchant_
Christmas is almost here and one of the Christmas traditions in homes across the country is to watch "A Charlie Brown Christmas" while guzzling down hot chocolate and caramel popcorn.
And though every year with Charlie Brown is special, this year seems to be different. This year is "A Charlie Brown Christmas" 50th anniversary.
"A Charlie Brown Christmas" was created by Charles M. Schulz, making its debut Dec. 9, 1965 on CBS.
The story beings with Charlie Brown who is depressed and unable to understand the meaning of Christmas. Through his time he confides with many before stumbling to Lucy, who tells him to direct a Christmas play, to which Charlie agrees.
The story goes on to explain the difficulties Charlie faces trying to direct the play and learn the meaning behind Christmas, before discovering it with the help of his friends.
One of the reasons the story, "A Charlie Brown Christmas," is so enticing is because of how great and dynamic the characters are.
"I feel like his [Charlie's] story is just so relatable," Coppell High School sophomore Riya Mahesh said. "He feels many of the emotions that I do: groggy and sometimes ecstatic. I feel like his friends are also timeless characters that I would love to be friends with."
And many love the tradition that comes along with it.
"Oh, I love 'A Charl
ie Brown Christmas,'" CHS history of the Americas teacher Kyle Dutton said. "It began of course in 1965, and as a boy in the early 1970s, especially this is in the days before VCRs and DVRs and so when we would see it coming on even as kids we would make sure we were home to watch it because it only came on once a year."
Though Charlie Brown was made to be a children's movie about Christmas, there have been controversial ideas that seem to be dominating the media as the movie is celebrated. Some of these critics include the story being "too religiou"' with Linus quoting the King James Bible, no laugh track and hiring child actors.
But many people just do not care.
"No one cared about that back in the 70s and 80s," CHS world history teacher Tim Dixon said. "No one ever thought that. Everything was Christmas. You had Christmas trees everywhere, you had Christmas parades and the entire town would be decked out in Christmas stuff."
So as Christmas quickly approaches, check ABC to see if "A Charlie Brown Christmas" is on, and remember, it has been 50 years.
About the Photographer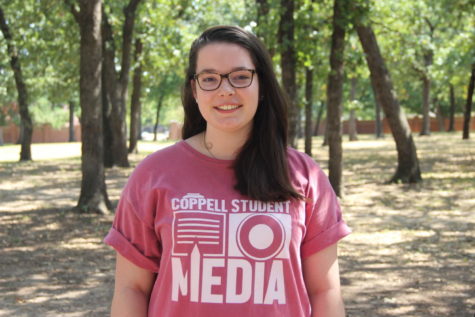 Elena Gillis, Graphic Design Editor
Elena Gillis is a senior and the graphic design editor for The Sidekick. She is an International Baccalaureate diploma candidate. She has an inexplicable...