Sheeran surprises fans with alternate album "X (Wembley Edition)"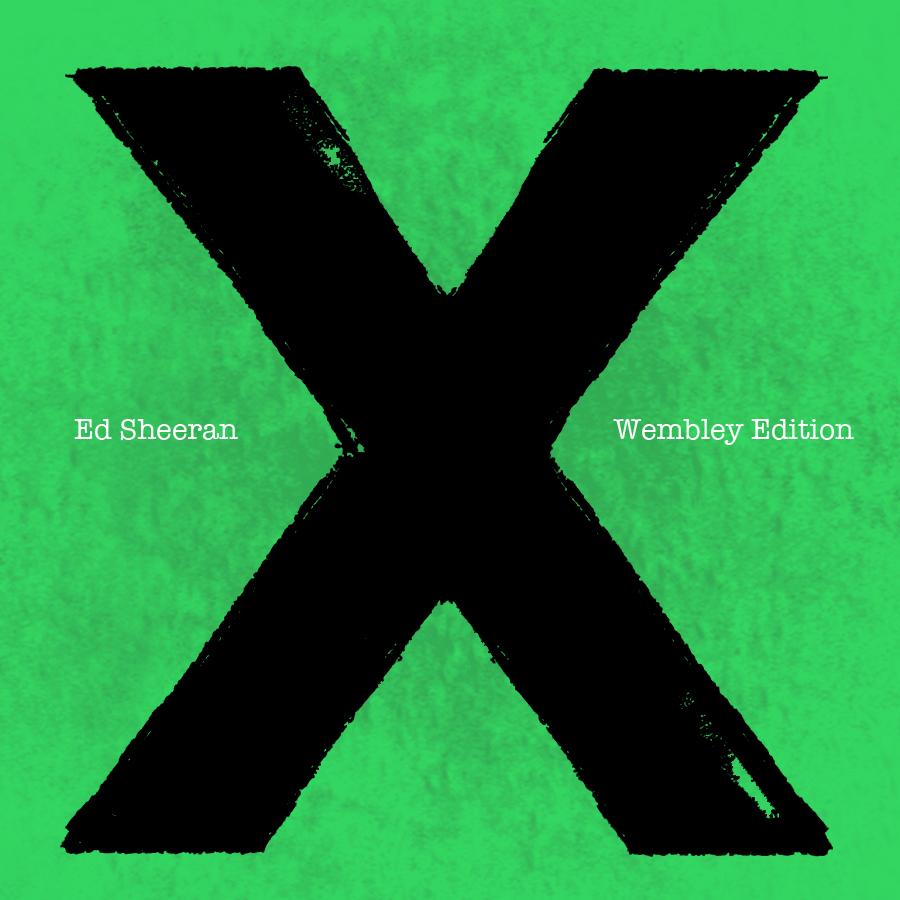 by Elena Gillis
Staff Writer
@elenamg24
Ed Sheeran is known for his for heartfelt ballads filled with emotional lyrics, and the newly released X (Wembley Edition) is no exception. The album consists of four deluxe songs from the original X (pronounced multiply), two live recordings of songs from Sheeran's first album, + (pronounced plus), and two songs by and featuring Sheeran that appear on other albums – "All Of The Stars", which is on The Fault in Our Stars soundtrack, and "Lay It On Me", a Rudimental song featuring Sheeran that can be found on Rudimental's album We The Generation.
X (Wembley Edition)'s four newly released songs, "English Rose", "Touch and Go", "New York" and "Make It Rain," all echo Sheeran's signature style – a mix of emotional lyrics and looped instruments combined to make a single track that highlights the best elements of both.
"English Rose"
In a soft-sounding track, Sheeran sings of being away from someone he loves but finding happiness in the memories that were once forever. He tells a tale that is both happy and sad. He followed his dreams, but it took him far away from someone important to him. "English Rose" emphasizes the importance of relationships and always knowing where your heart is.
"Touch And Go"
The most fast-paced of Sheeran's songs, "Touch And Go" sings of what it is like to fall blindly in love. He takes on a hopeful perspective singing, "My heart would play the role now, and act like it's never been broke," in which he seems to be saying that he is willing to let his guard down completely. He seems to be proposing an alternative to whatever stage their relationship is in now, hence the, "How long will we be touch and go."
"New York"
Reminiscent of Sheeran's "Tenerife Sea", "New York" sings of a happy what if. He embodies the New-York-dreamer mindset and paints a scenario of all of the things he and this girl could do instead of just going home; riding through the night, singing along with the radio and exploring the city. He talks about his relationship the way someone would dream about the big city. It may be darker and sadder that in your imagination, but you are so full of hope that you do not care.
"Make It Rain"
Of all four newly released songs, this is the one that echos Sheeran's typical tone. He fills the song with emotional lyrics that are injected with pain. He speaks of past pain and seems to almost be pleading to God to wash it all away, despite the fact that the fire that would cleanse the purest of kings would bring him pain too.
Though X (Wembley Edition) is not technically a new album, it still shows a new side of Sheeran that had not been conveyed on the original. Whereas X is mostly a collection of sad songs, three-quarters of the newly released songs had an upbeat undertone. Personally, I prefer the new songs to the old. They carry a much lighter demeanor, but anything Sheeran does undisputably comes with a certain sense of wonder.
Track List:
One

I'm A Mess

Sing

Don't

Photograph

Bloodstream

Tenerife Sea

Runaway

The Man

Thinking Out Loud

Afire Love

Take It Back**

Shirtsleeves**

Even My Dad Does Sometimes**

I See Fire**

All Of The Stars***

English Rose*

Touch And Go*

New York*

Make It Rain*

Parting Glass (Live)

Small Bump (Live)

Lay It All On Me (feat. Ed Sheeran)***
Previously unreleased*
Featured on X (Deluxe)**
Featured on other albums***
About the Writer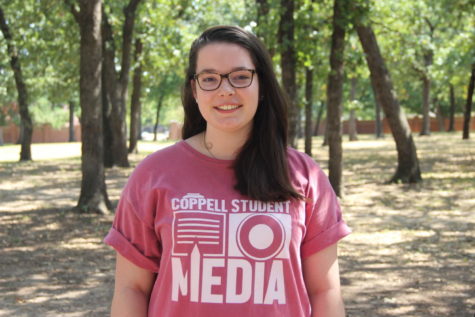 Elena Gillis, Graphic Design Editor
Elena Gillis is a senior and the graphic design editor for The Sidekick. She is an International Baccalaureate diploma candidate. She has an inexplicable...