Latshaw uses passion for animals to spread awareness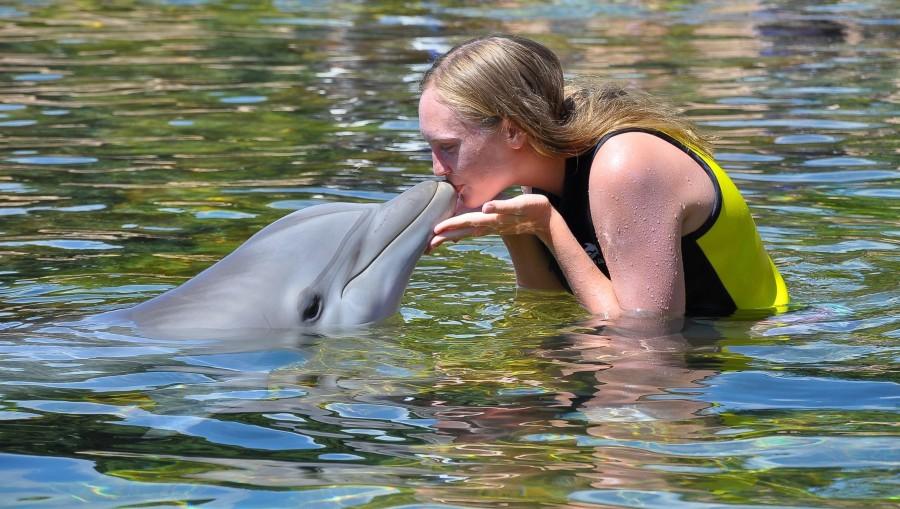 Coppell High School senior Sierra Latshaw is a youth advisory council member for SeaWorld and has had a passion for animals ever since she was young.
Q: What do you do as a youth council member?
A: As a member of the council, I have to attend monthly conference calls in which we go over major assignments, and potential new projects for the board members. Then based off of these assignments I normally work in a small group with two to three other council members to implement these new ideas. This can involve Google Hangouts, or just creating presentations and notes via Google drive. About once a year we have an in-person meeting where we spend our time creating new initiatives, and conservation projects. The main focus of all of these meetings mostly revolves around getting students across the country to join in these conservation movements.
Q: How did you become a youth council member for SeaWorld?
A: I've been going to camp there since I was in fifth grade and then they invited me to help pilot a social media platform for conservation called My Actions and I just got really involved with it and they asked me to be a spokesmodel for it a couple times and send videos in. Then they invited me to apply for the council and they decided to create it.
Q: What made you want to participate as a youth member council?
A: I went to camp and I really wanted to be actively involved in the company especially after the bad light that it's been receiving from the press. I thought that it would be good for a youth voice or youth influence to be there for the company and so I really wanted to be apart of that. Hopefully in the future I will get to work with them or work at a similar facility. It was a way to get my foot in the door and voice my opinion and to help out with something that I enjoyed.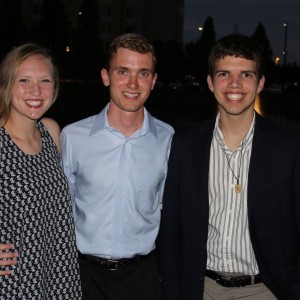 Q: You said you wanted to do it in the future. What kind of job would you want?
A: I'd want to work with animal husbandry which is kind of like the training aspect of it so you get in the water with animals and train the animals. My goal right now is to work at Dolphin Research Center in the Florida Keys which works with rehabilitation of dolphins and sea lions and then for those that can't be rehabilitated they take them into their care.
Q: What do you enjoy most about it?
A: I like working with the other kids. It's a bunch of teenagers across the country that care about conservation and so I like making those conservation initiatives for the company to implement so it's really cool to see our projects be transformed into something a that major corporation uses.
Q: How much time does it take up?
A: It depends. We have monthly conference calls which last about an hour and a half and we have outside work and it just depends on what our outside work is and then we'll have smaller group conference calls or video chats so it just depends on the month; it can take anywhere from five hours a month to 20.
Q: How long have you had this passion?
A: Ever since I can remember I went to SeaWorld when I was really little and my name used to be on the sea lion set, just Sierra, I don't know why. It just was and I was like 'I want to do this.' I thought it was really cool like most little kids do. I just kind of always wanted to work with animals since then and it's been reinforced through the past four years through high school.
About the Writer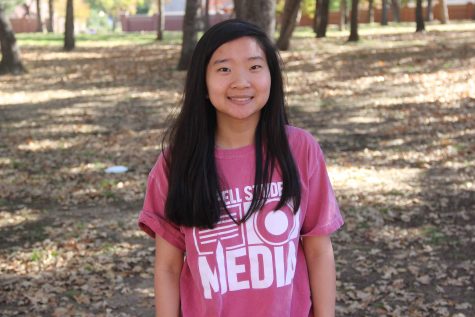 Gracie Blackwell, Business Manager, Social Media Manager
Gracie is a senior and third year staffer for The Sidekick newspaper. In her free time, she enjoys hanging out with friends, watching movies and traveling. With...