Coppell High School counselors deserve round of applause for selflessness, ambition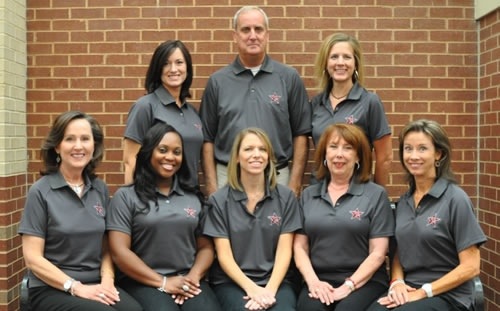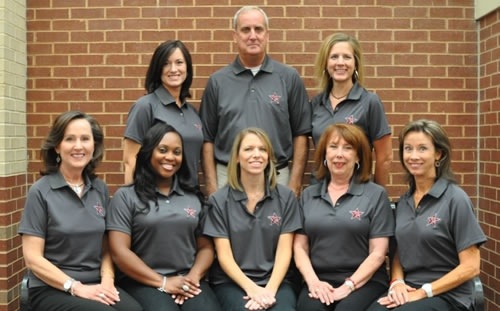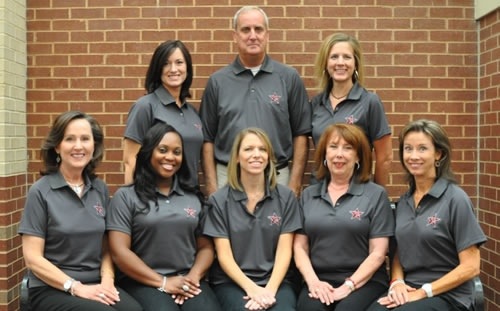 By Sloane Samberson
Staff Writer
High school counseling is one of the most tedious jobs out there, especially at a Class 5A size school. With nearly 3,000 students and only 10 counselors, the school year at Coppell High School
is always eventful.
Counselor Appreciation Week is a great way to give back to the people who set you up for success. They are amazing human beings who are very brave for taking on such an essential job. Without counselors, the whole school system would be chaotic.
The counselors at CHS are very humble considering all that they do.
"Speaking on behalf of all the counselors, I would say we don't really like to have attention put on us for a week. I do enjoy the affirmation we get from students and staff recognizing what we do and how crucial it is for the welfare of each student during Counselor Appreciation Week," Coppell High School ninth grade L-Z counselor, Chasity Lansdell said.
A high school counselor's job is not just about the advice they provide to you when you are in a sticky situation. Counselors spend half of the year sorting out which student will be in what class and making sure no class is filled over maximum capacity.
Luckily, two counselors are assigned to ninth grade students and the other six are assigned to 10th-12th grade students depending on their last name in the alphabet. On average, each counselor has 400 or more students to manage yearly.
"The most stressful part of being a counselor is managing the volume of students and making all the deadlines," Coppell High School 10-12th grade Heo-Lo counselor, Stacey McNeely said.
Second semester, a counselor's main focus is to work with juniors and seniors in preparation for college. The main focus for juniors is to set up the proper classes that will them the completion of any remaining credits. For seniors, it is all about getting in the right mindset for college.
"The most time consuming aspect of counseling is college admissions. We spend an incredible amount of time with students making sure they understand the process. Secondly, course registration. Making sure each students get the course that will benefit them can become very difficult," Coppell High School 10-12th grade Pu-Vam counselor, John Crook said.
Counseling can become very difficult when helping students resolve issues such as suicide, depression and bullying but are counselors are experts at handling all situations.
For freshmen students, high school is one of the biggest transitions in their life. It is a time of finding out who you are, making new friends and adapting to an unfamiliar atmosphere.
"As a ninth grade counselor we conduct a self assessment for freshman called 'Teen Screen' to gauge their emotional levels. It helps us resolve any problems with depression, stress or thoughts of suicide," Lansdell said.
Students are always appreciative of their counselor. They'll often bring a gift or even write a note recognizing all that their counselor has done for them through out the year.
"My counselor was very helpful in guiding me freshman year to take suitable classes that I would benefit most from," said sophomore Andrea Morlett.
Counselor Appreciation Week was very subtle this year for students and staff yearly make sure to thank the 10 amazing counselors CHS has to call their own.