Register to "Keep Coppell Beautiful"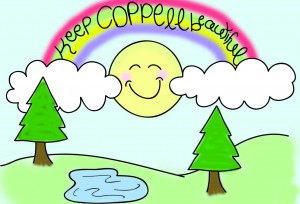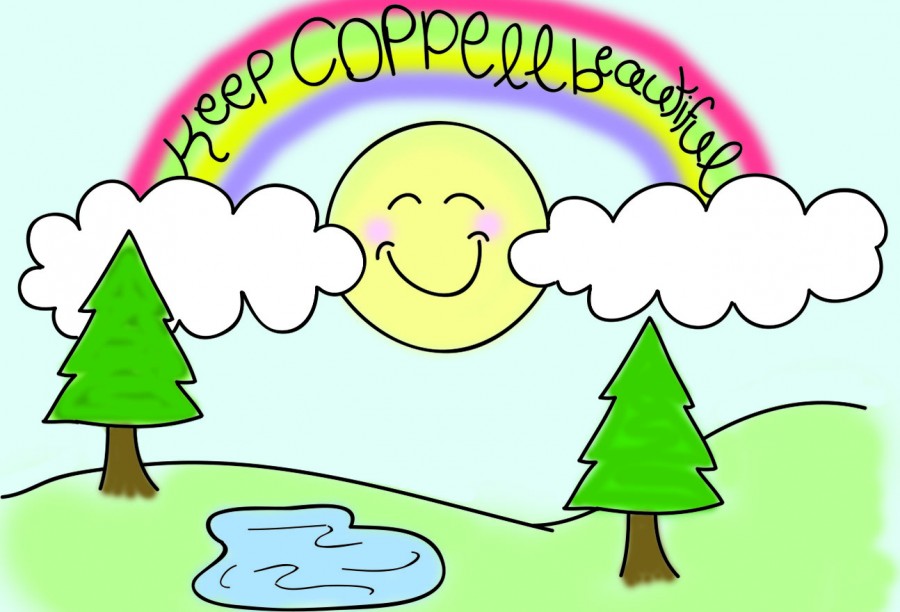 By Jordan Bickham
Staff Writer
Coppell is known as a beautiful, family-oriented community, but few realize all the work that goes into maintaing Coppell's beauty.  This April, Keep Coppell Beautiful is coming back with their annual "Clean Coppell"event and wants community member to register to help out.
Keep Coppell Beautiful is a local organization that encourages members of the community to assist in keeping Coppell a clean, beautiful place to live in.  The organization was established in 1993 and is affiliated with the state-wide group, Keep Texas Beautiful, as well as the national organization, Keep America Beautiful.  Keep Coppell Beautiful, or KCB, has received numerous awards throughout the years for their impressive work in keeping the community clean and healthy.
KCB aims to get everyone involved in the effort such as families, scout groups, school clubs and organizations.  The event is known officially as "Clean Coppell 2013" and will be through March 23rd to April 6th.  The event will be concluded April 6th with the community's Earthfest event which takes place from 10 a.m. to 2 p.m. at the Coppell Town Center.
Clean Coppell is an annual event that occurs for a few weeks in the spring and is always connected with similar events that are going on such as the "Great American CleanUp" and the "Don't Mess With Texas Trash-Off."  The event is completed by volunteers around the community.  They will help the cause by cleaning up litter, cleaning up the creeks around the area as well as many other cleaning and beautification projects.
Coppell citizens who want to participate must register on the City of Coppell website by March 8th at noon.  By registering, volunteers will also receive a free t-shirt and are not required to bring any cleaning utensils (the organization will provide the necessary tools).  So help out the community and register to "Clean Coppell" this spring!